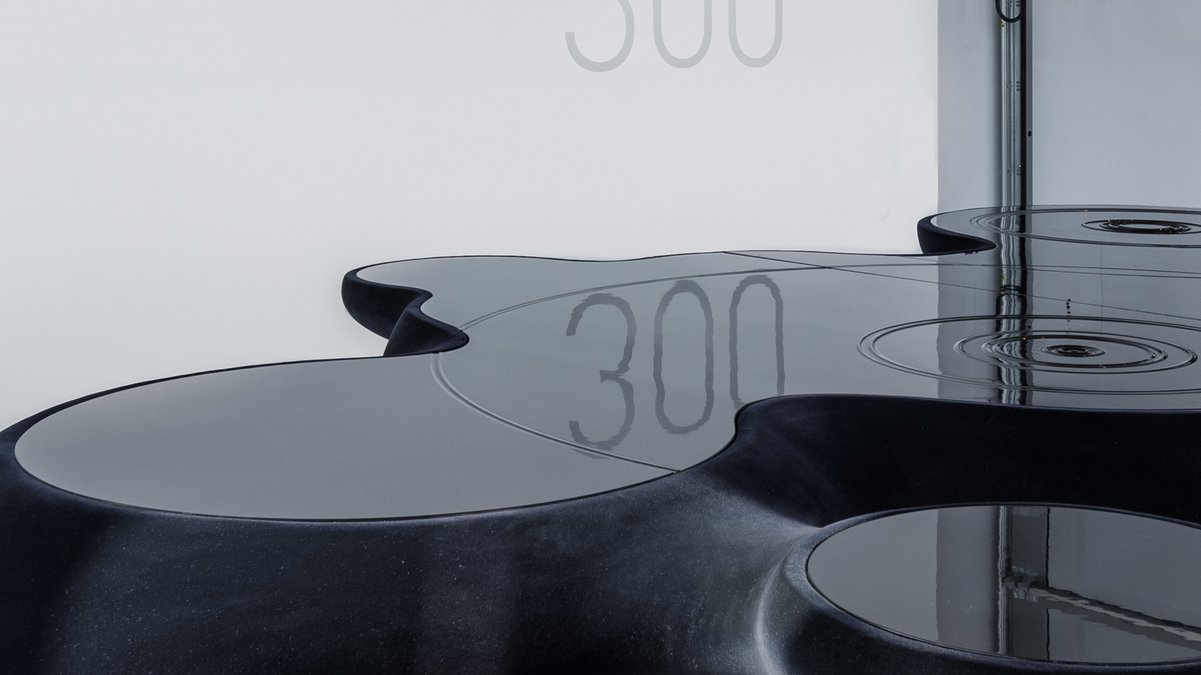 Experience plays an increasingly important role in the psysical and digital realm. People focus more on their psychological and immaterial needs and value experiences with memories to cherish. Experience gives meaning to our lives.
In our designs, we aspire to bring a feeling of purpose. To this end we will aim to implement a strong extra layer that allows us to connect to a bigger story. For us experience is key to create inspiring and meaningful places.
This moment in time is characterised by rapidly changing social developments in which people are increasingly looking for meaning.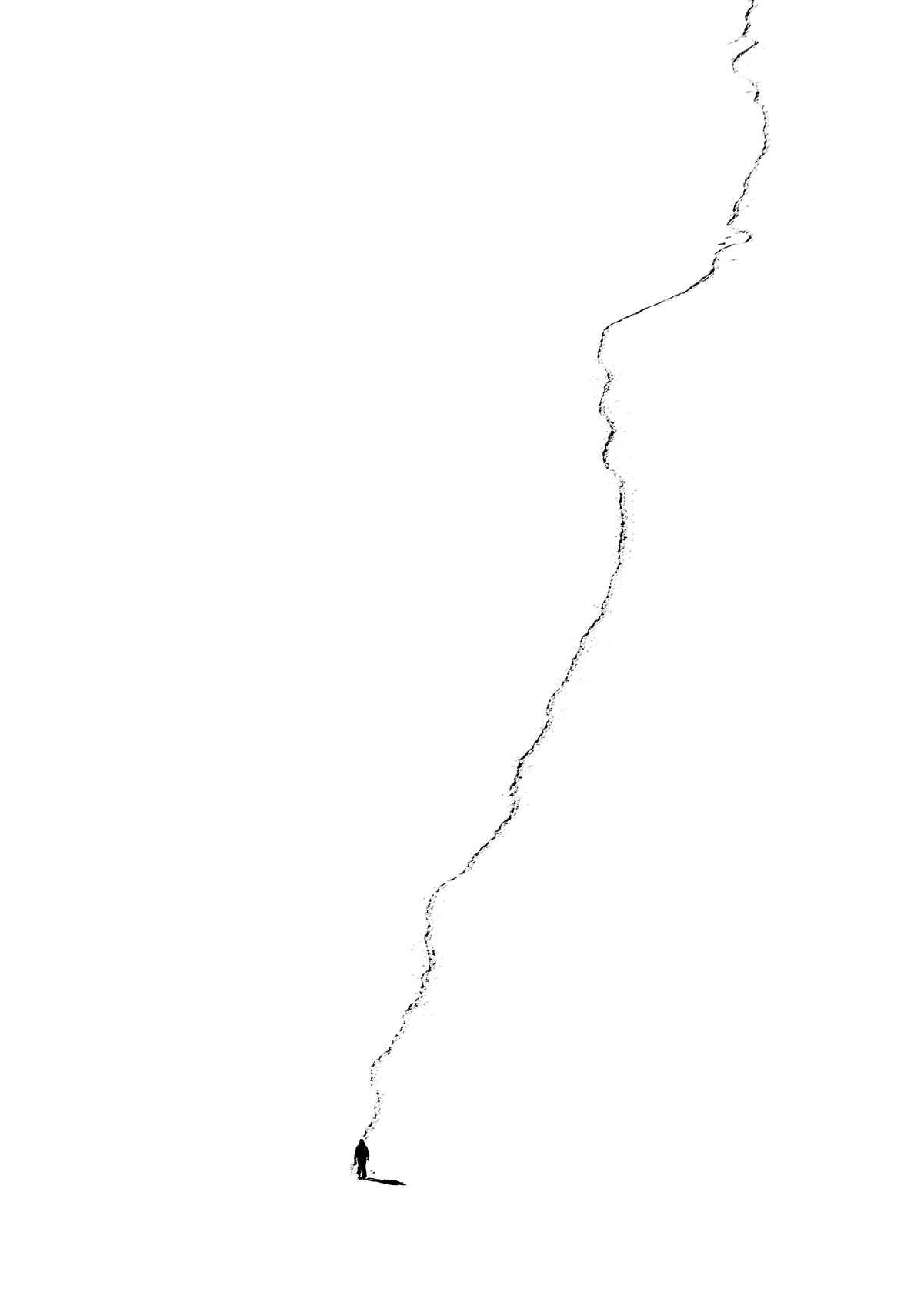 We build experiences
Our strength as an office for architecture is to connect context and narrative. Instead of creating a stand-alone story, we combine spatial concepts and story into an integral design. With vital input from our clients, we shape the human exploration by balancing enticement, education and engagement. The outcome is a unique user and customer journey which is inspiring and one to remember.
Image: 'On the road' by Massimo Alloi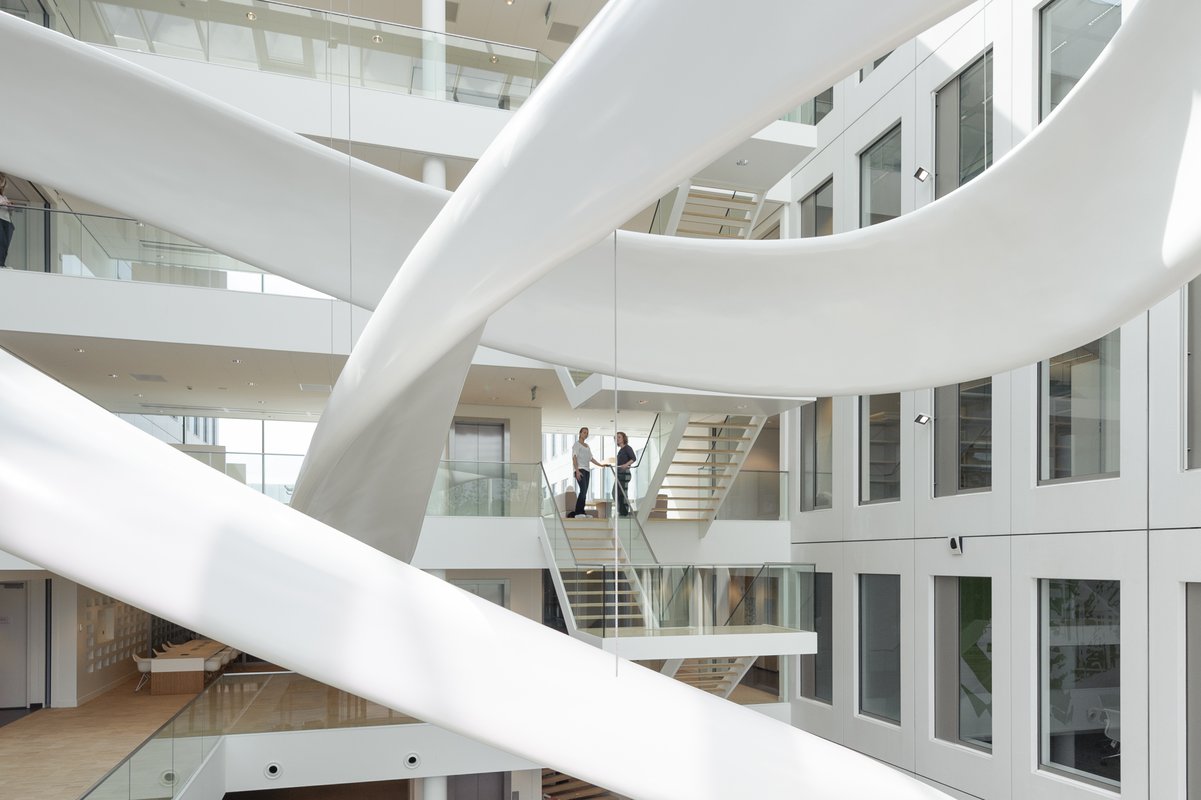 FrieslandCampina Milk Splash
Connect to the bigger story.
The Milk Splash was designed to experience the innovative strength and the fascination for milk shared by all researchers in the facility.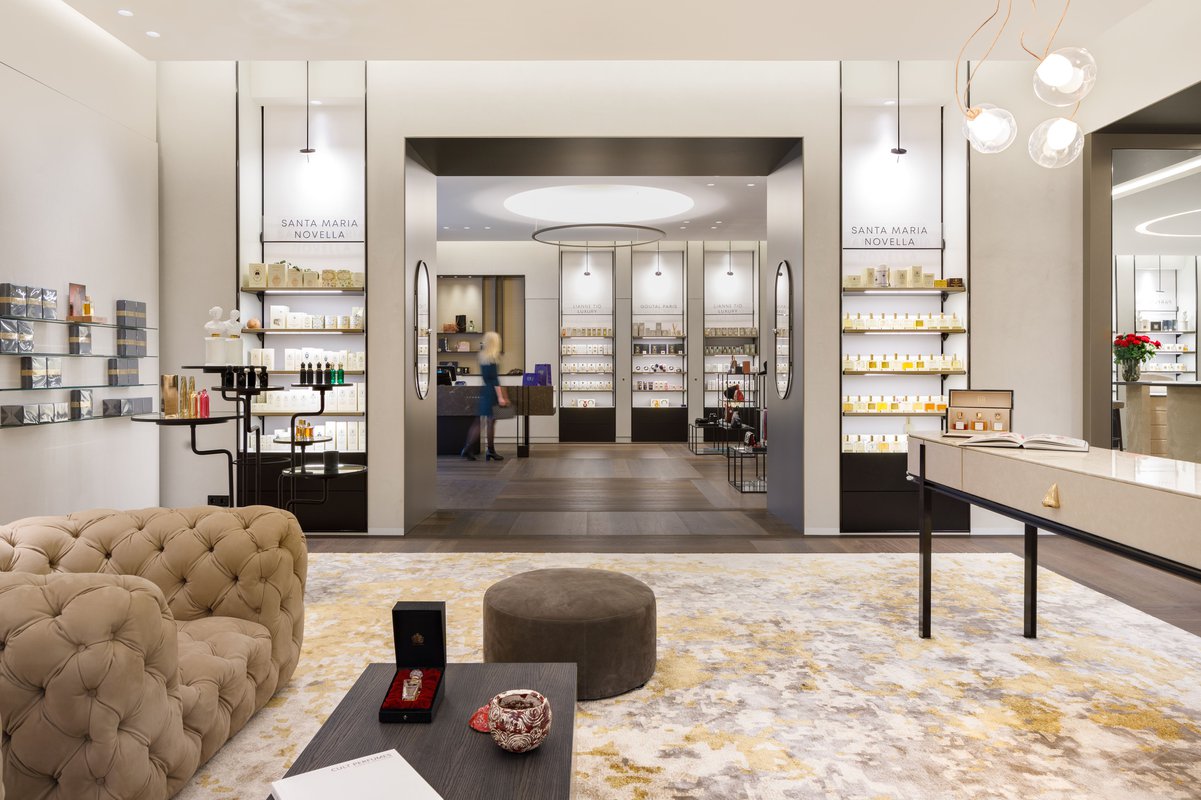 Lianne Tio Luxury
Engaging all the senses.
While designed in the first place to highlight the products, engaging all senses, the design also surprises the customer with soft touches and references to the bigger story.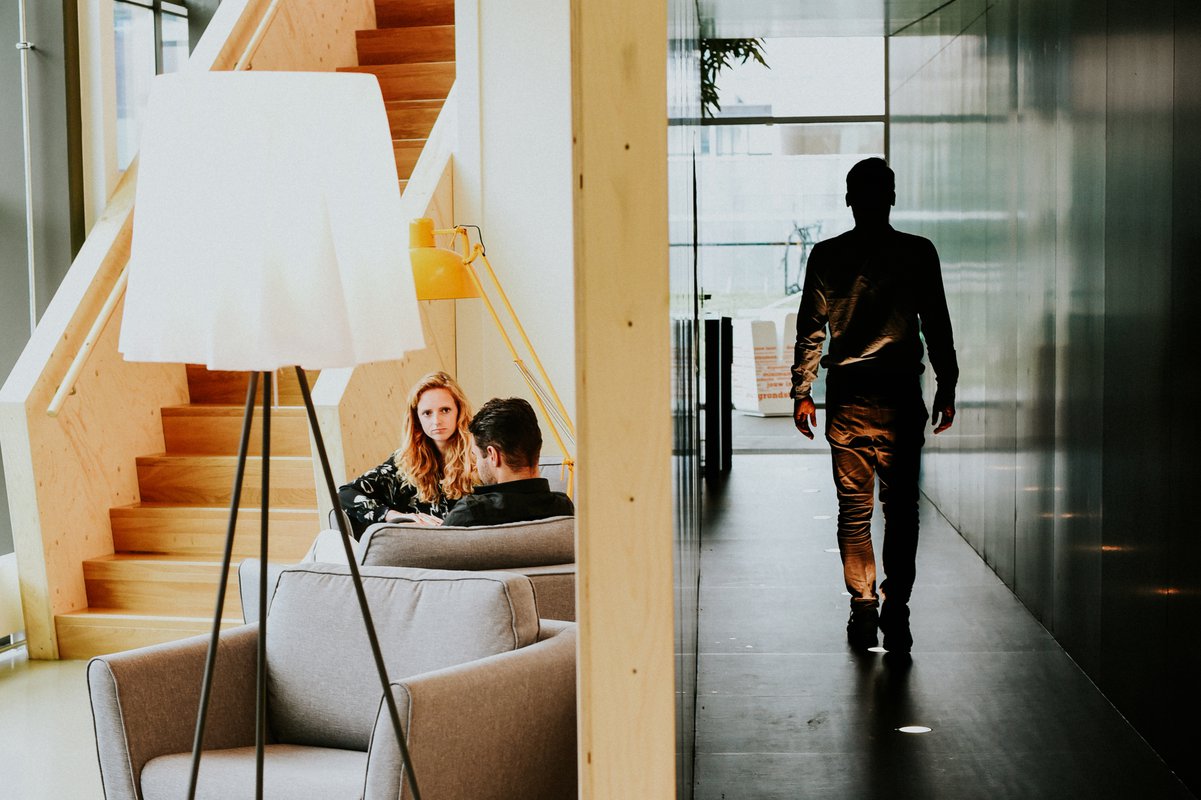 ING Customer Experience Centre (ICEC)
An immersive interior fit-out.
Inspires and amazes the young fintech entrepeneurs by designing completely out of the ordinary.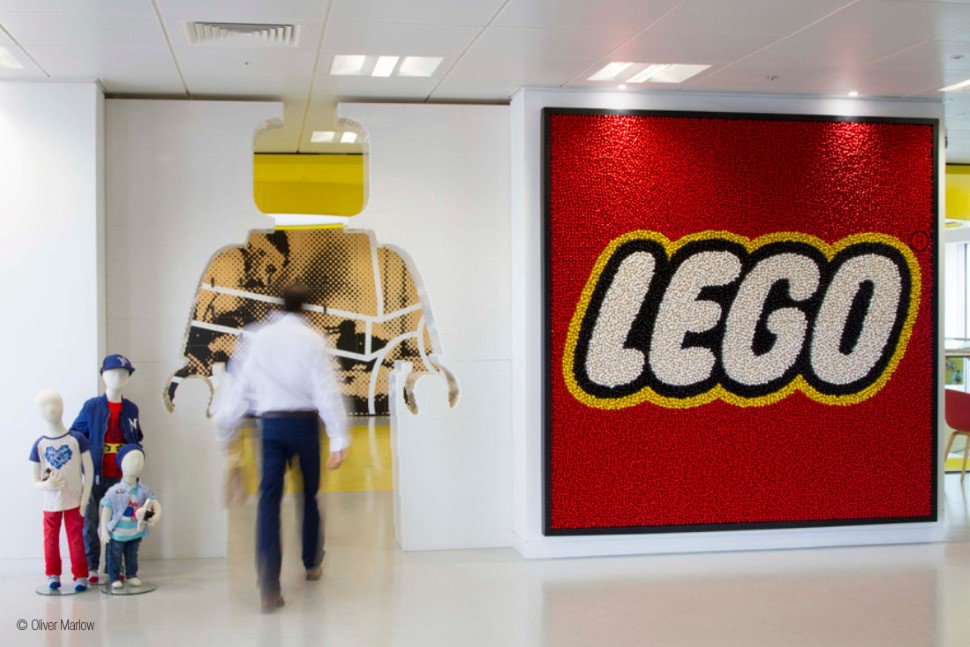 Lego HUB, London
Brand experience to the max.
Toy building bricks used as a design element for the interior, from original to life-size and giant scales.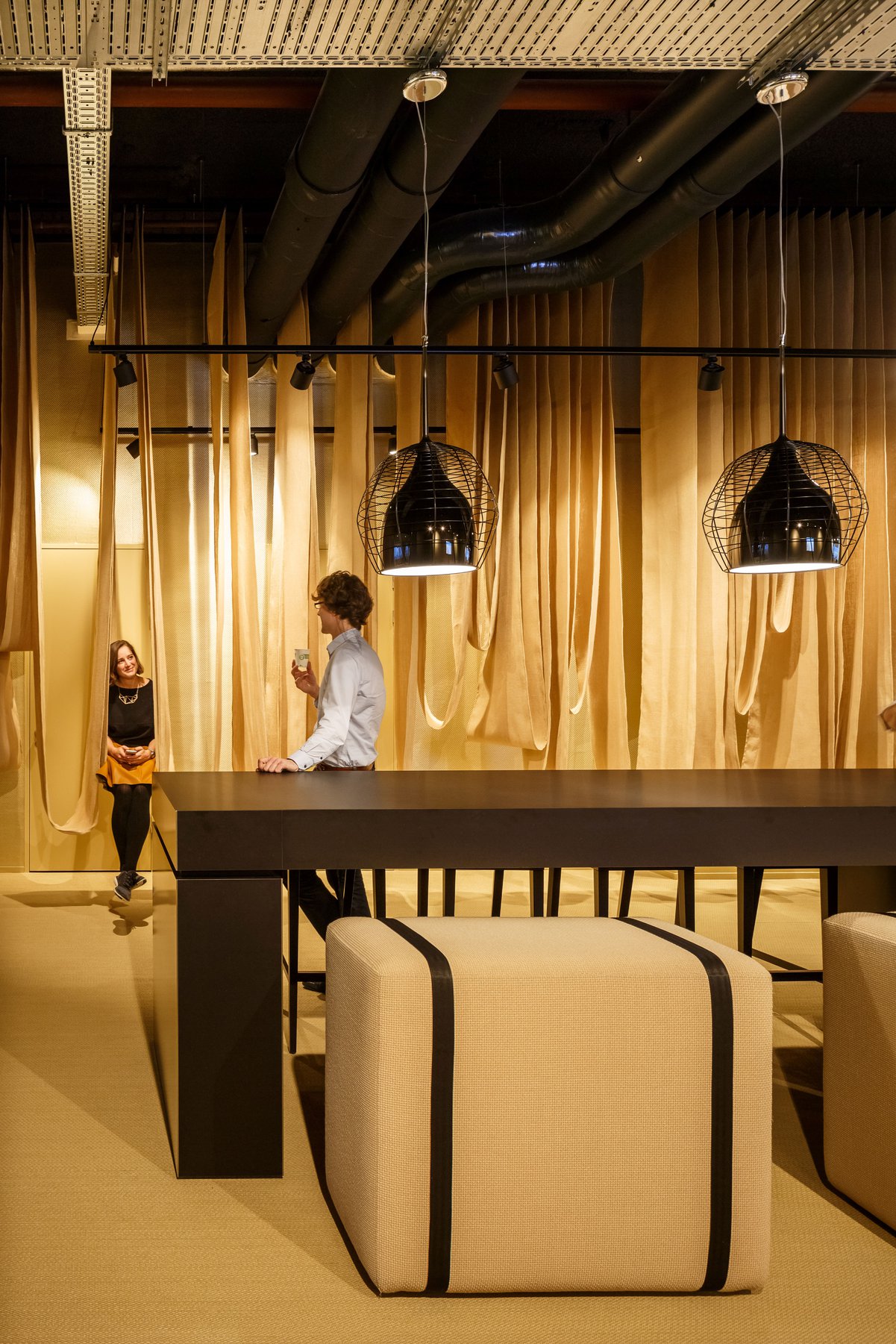 Nidera
Experience of a corporate identity.
A perfect merge of building and corporate identity through an outspoken professional interior.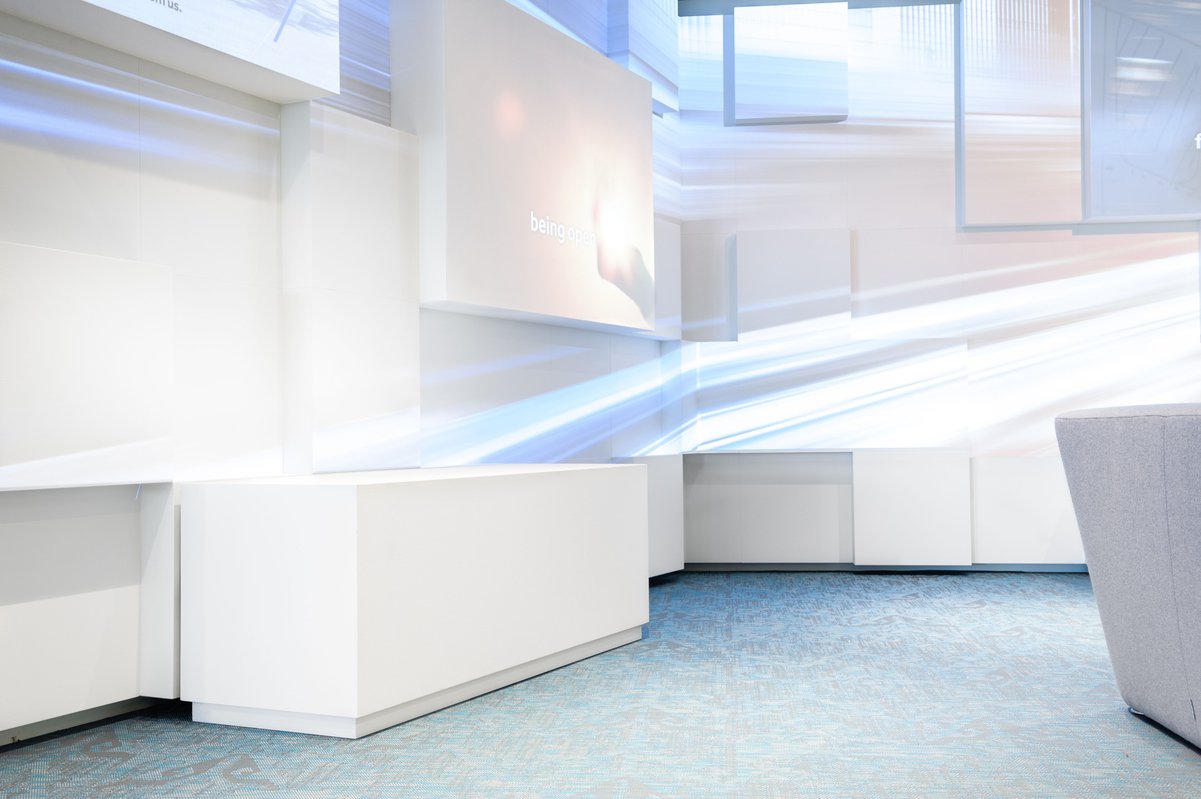 Smurfit Kappa Experience Centre
An engaging showroom experience.
Adding sparks of innovation and creativity in areas to collaborate with clients.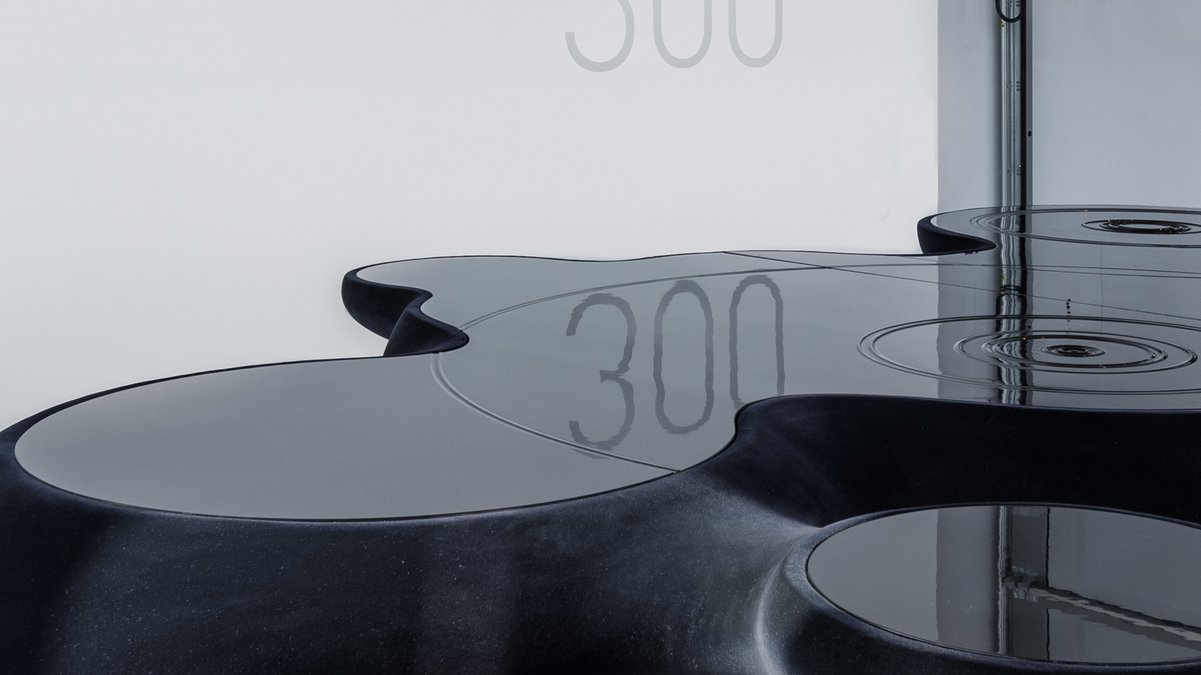 Moermansk Gallery
Give meaning to space.
On a clear backdrop, the objects and furniture convey a strong reference to the building site and its history.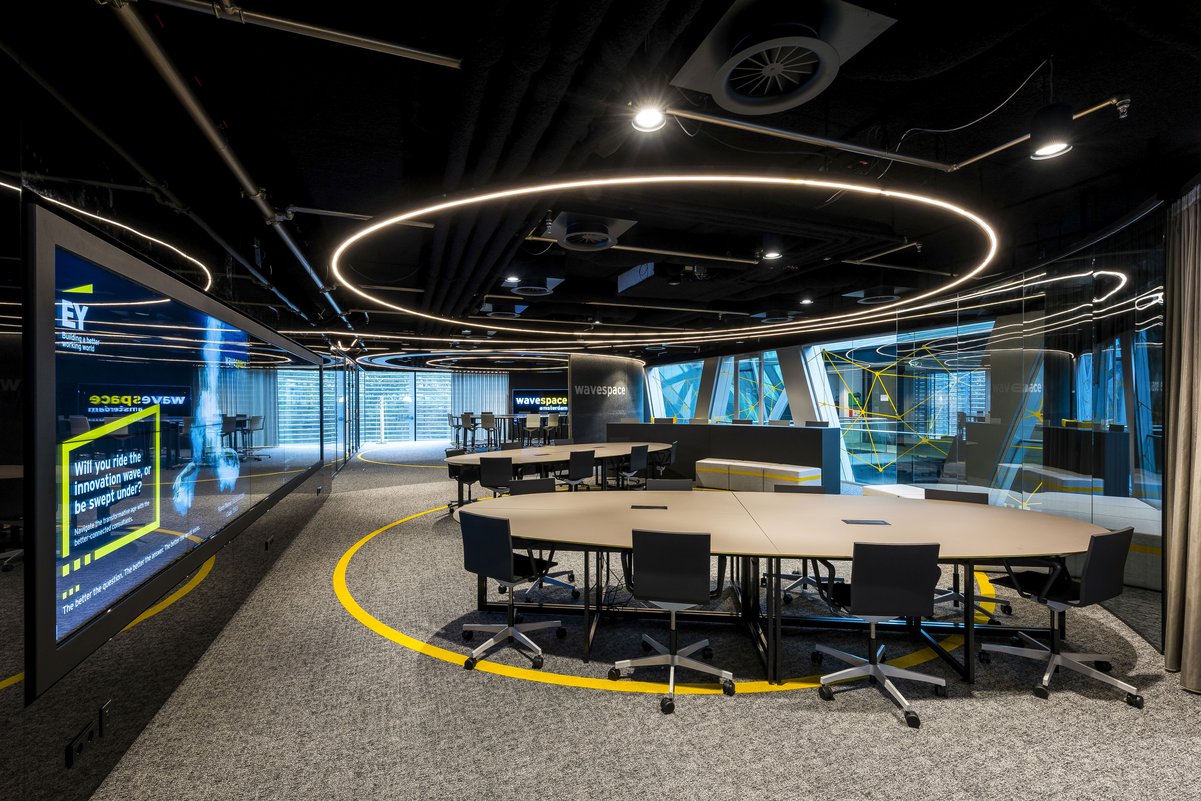 EY wavespace
A catalyst for innovation.
Technology and design come together to create a space where people are encouraged to explore innovative ideas to successfully navigate the Transformative Age.