This moment in time is characterised by rapidly changing social developments in which people are increasingly looking for meaning.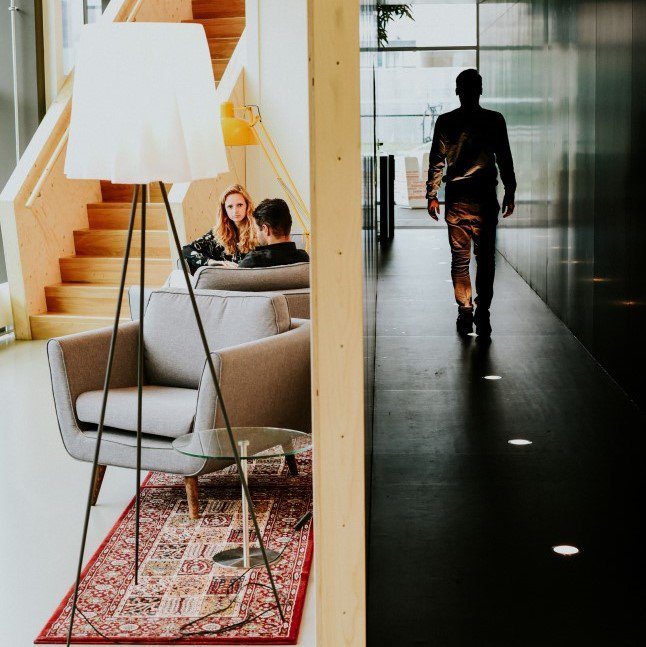 We feel the necessity to respond to contemporary social needs by defining and creating extra depth in our designs. We revalue the relationship between structure, material and experience to create meaningful spaces where people experience relevance and wonder.
With vital input from our clients, we shape the human exploration by balancing enticement, education and engagement. The outcome is a unique user and customer journey which is inspiring and one to remember.