At Fokkema & Partners we believe that, by integrating graphics into our designs, your brand identity can transcend expectations. Communicating your brand towards customers and third parties can differ a lot from communicating a brand towards employees at the workplace, to support the company culture.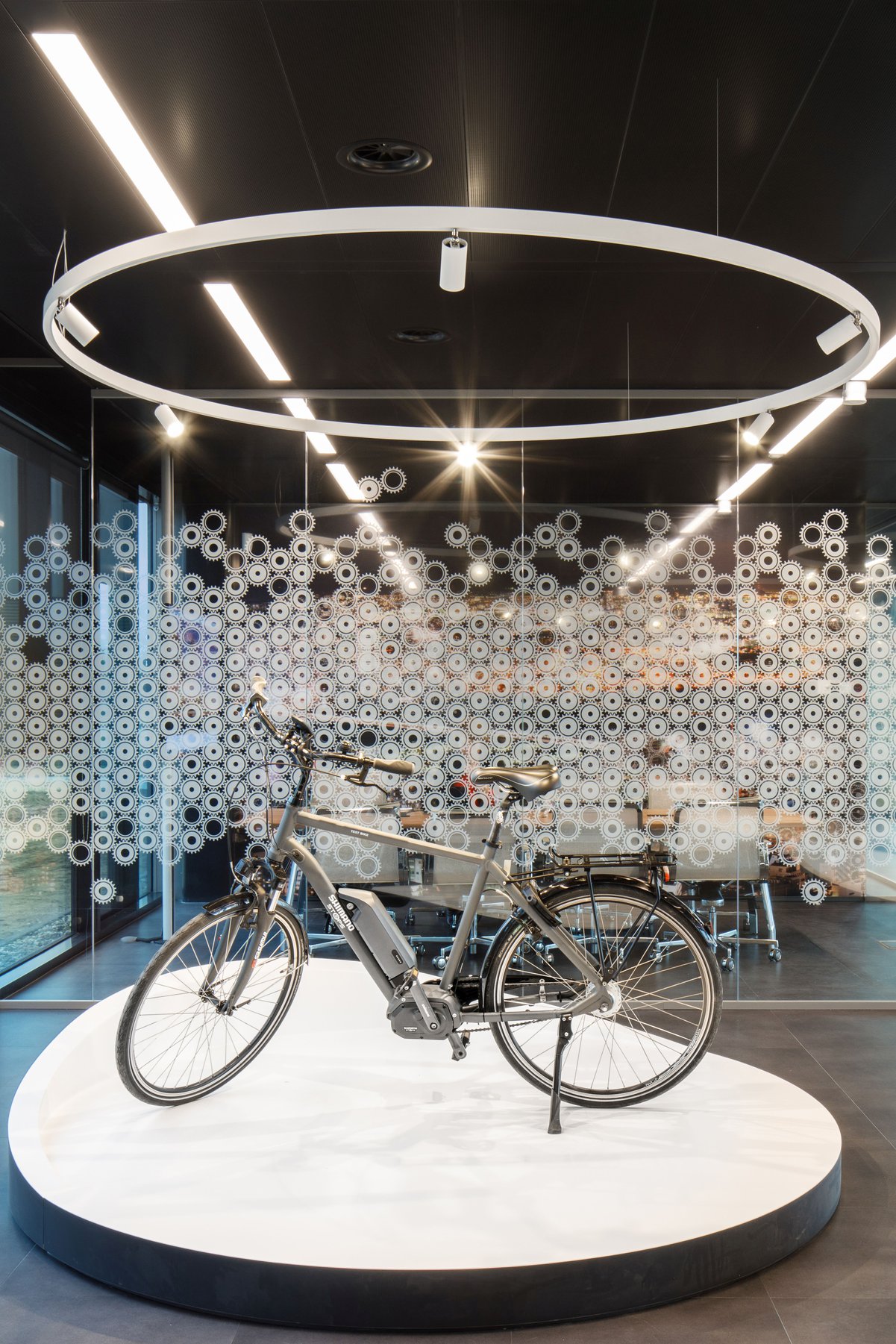 We understand the importance of your visual content, whether the translation is literal or used in a more abstract way. In our design process, we can analyse a brand and integrate a clear visual concept to maximise brand qualities in the best possible way. Based on the demands, the graphic outcome can vary from way-finding concepts and privacy screening to full brand exposure.
Communicating brands is about making strategic choices by using the right content at the right place at the right moment.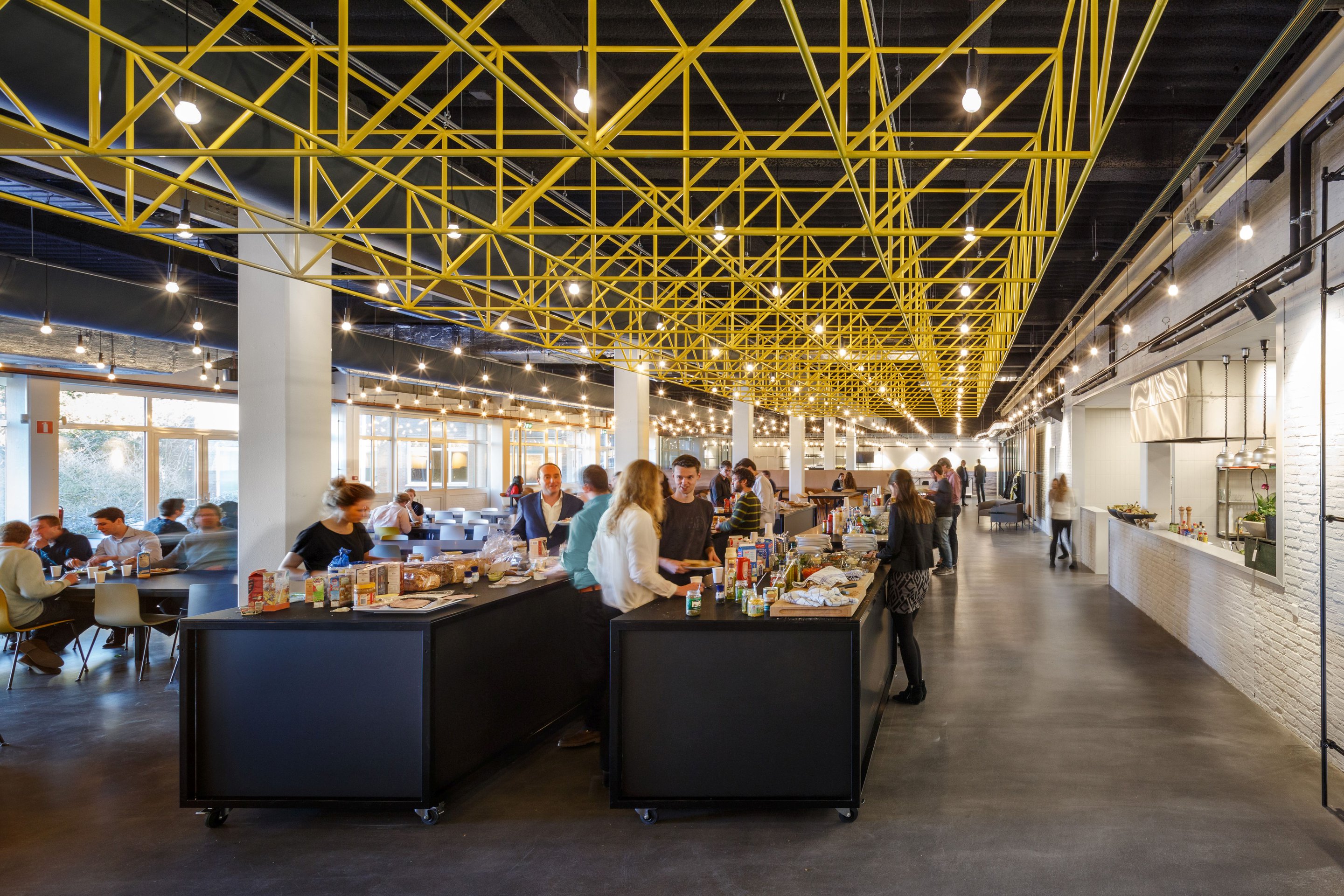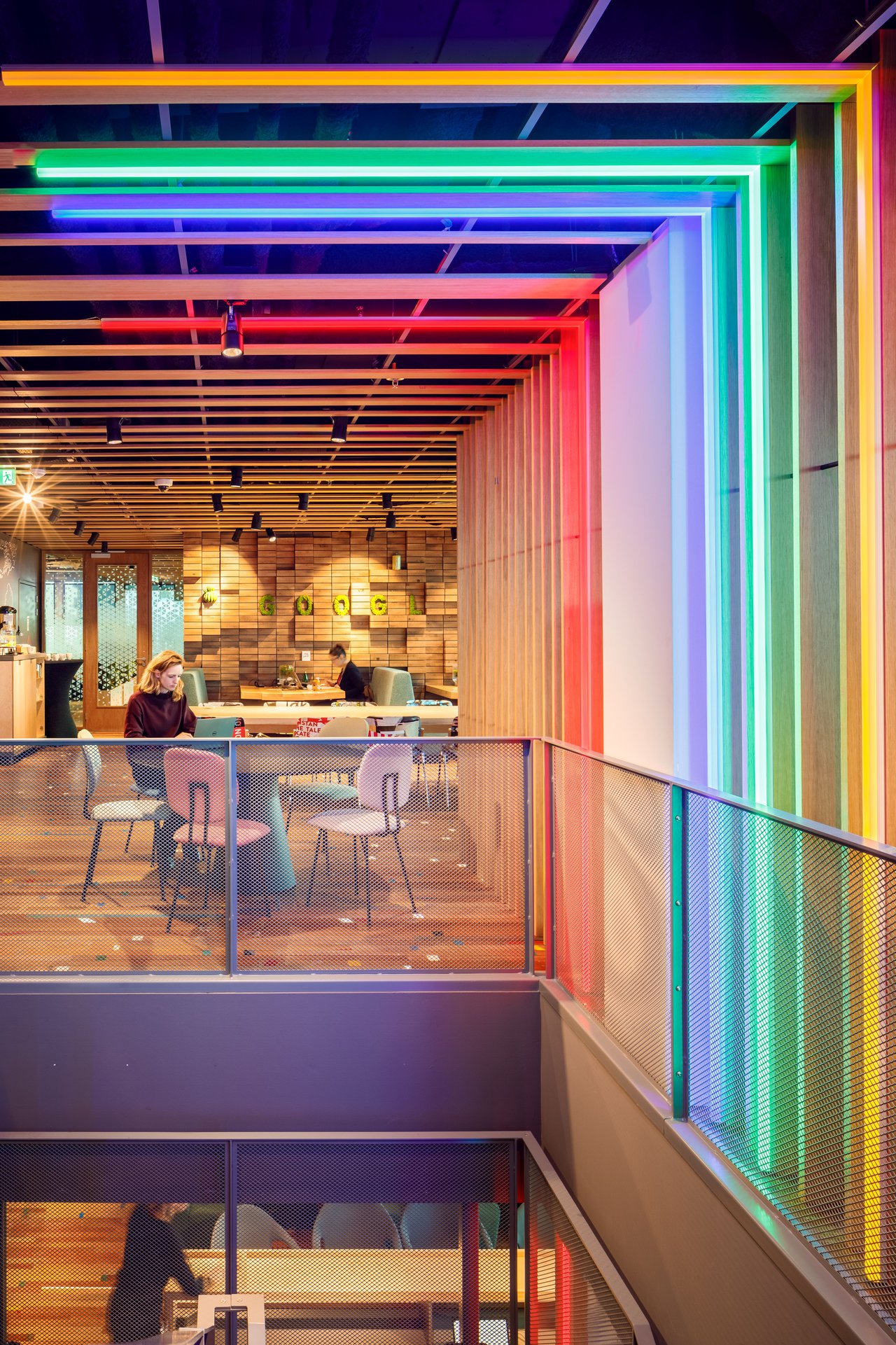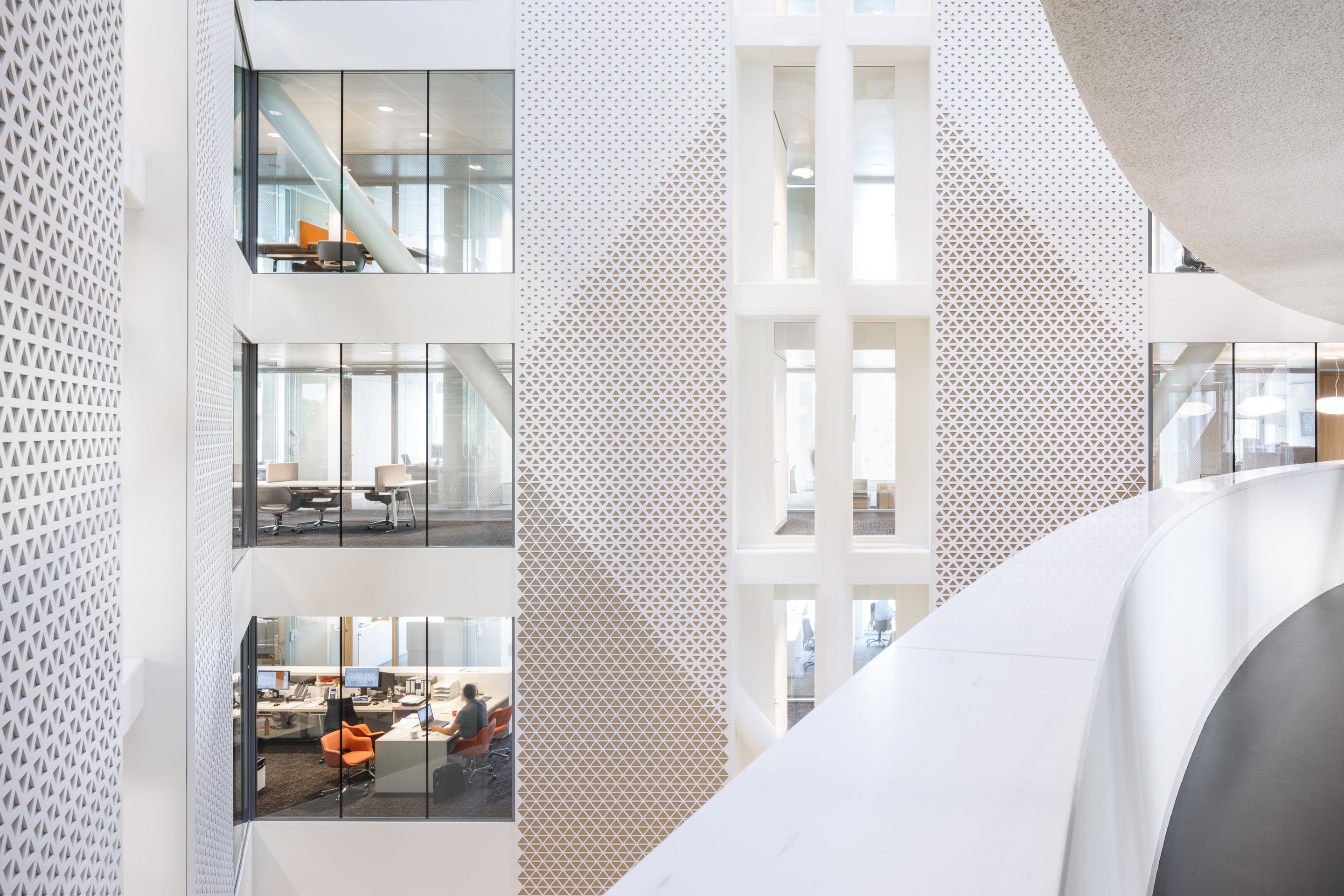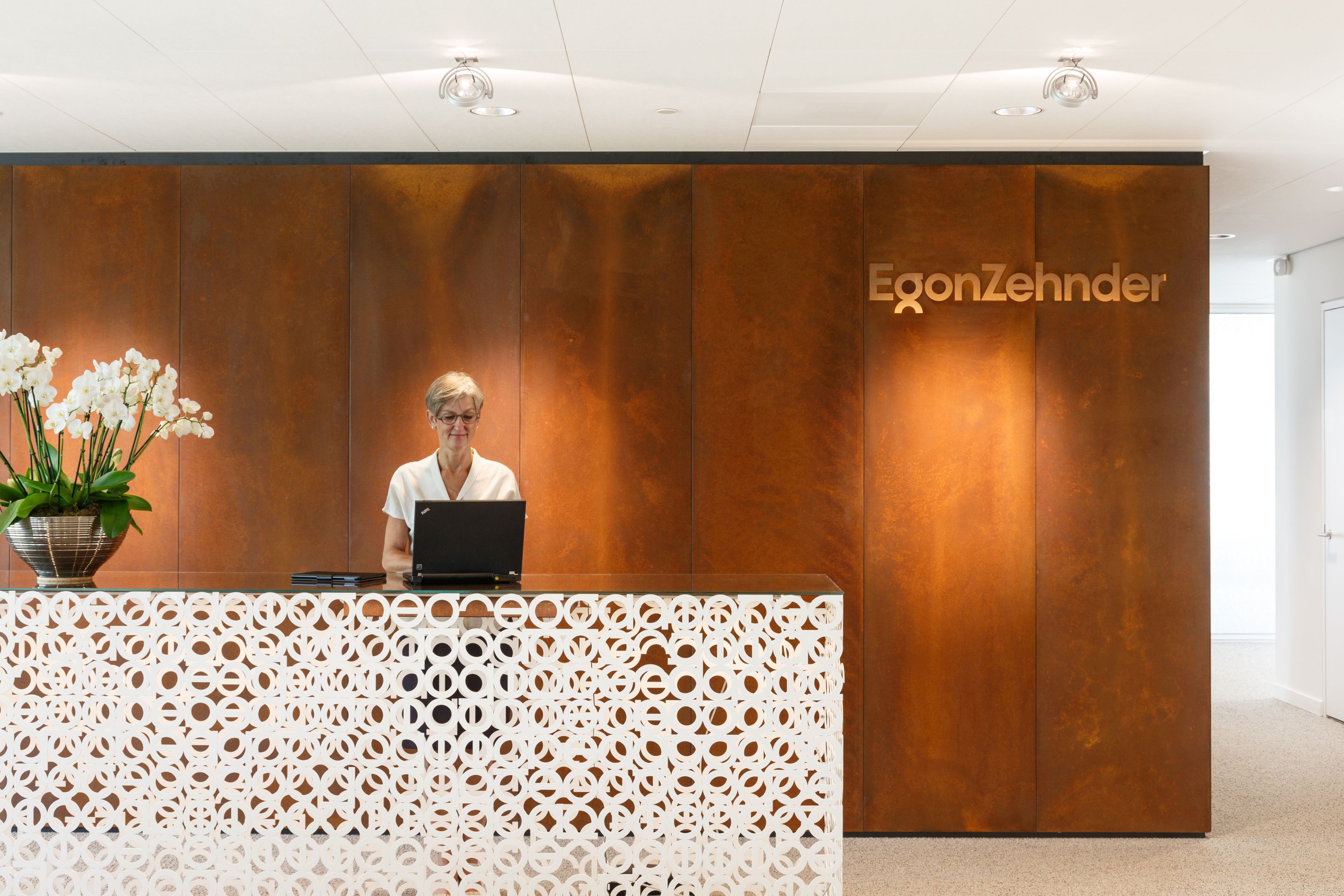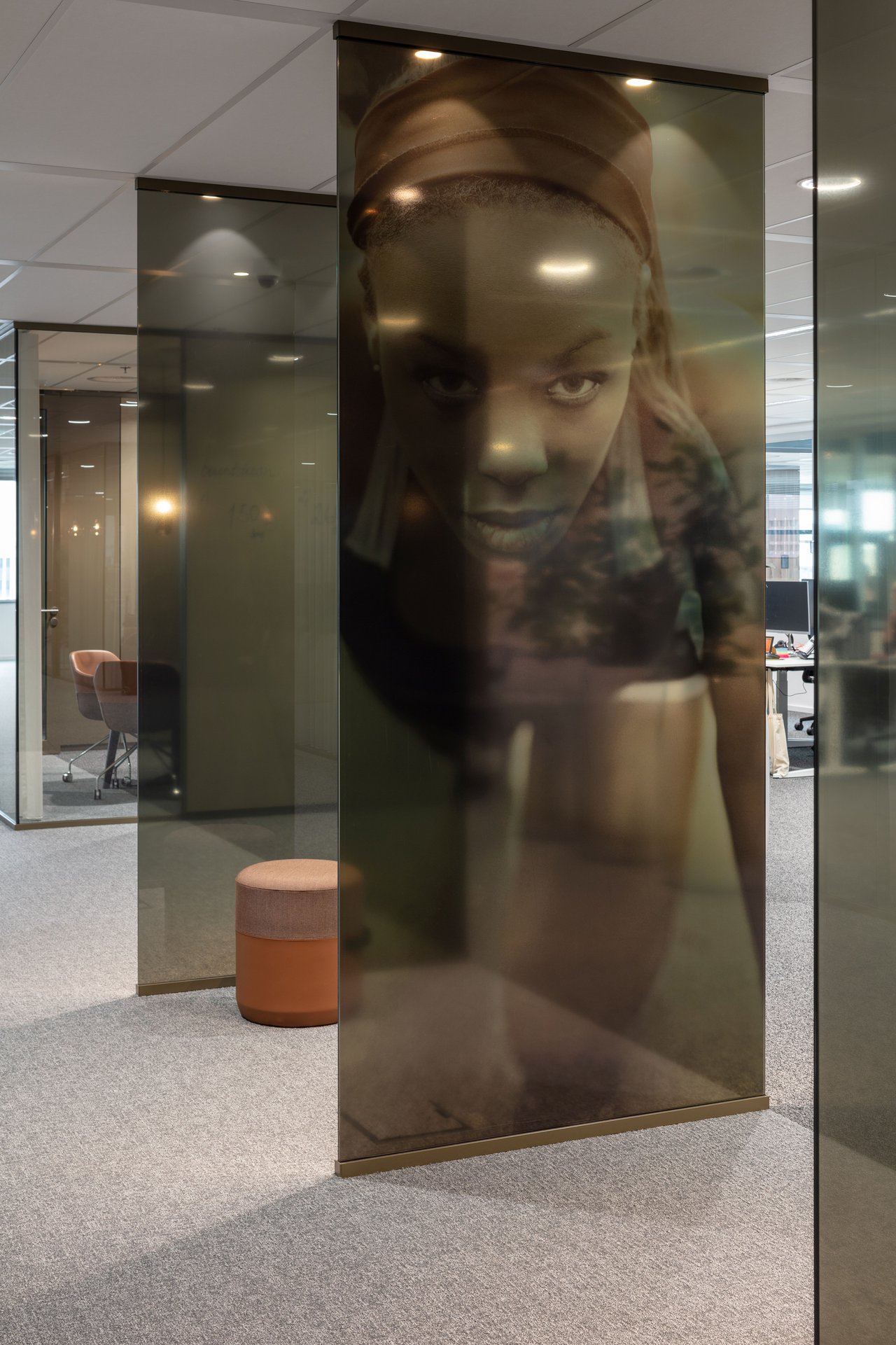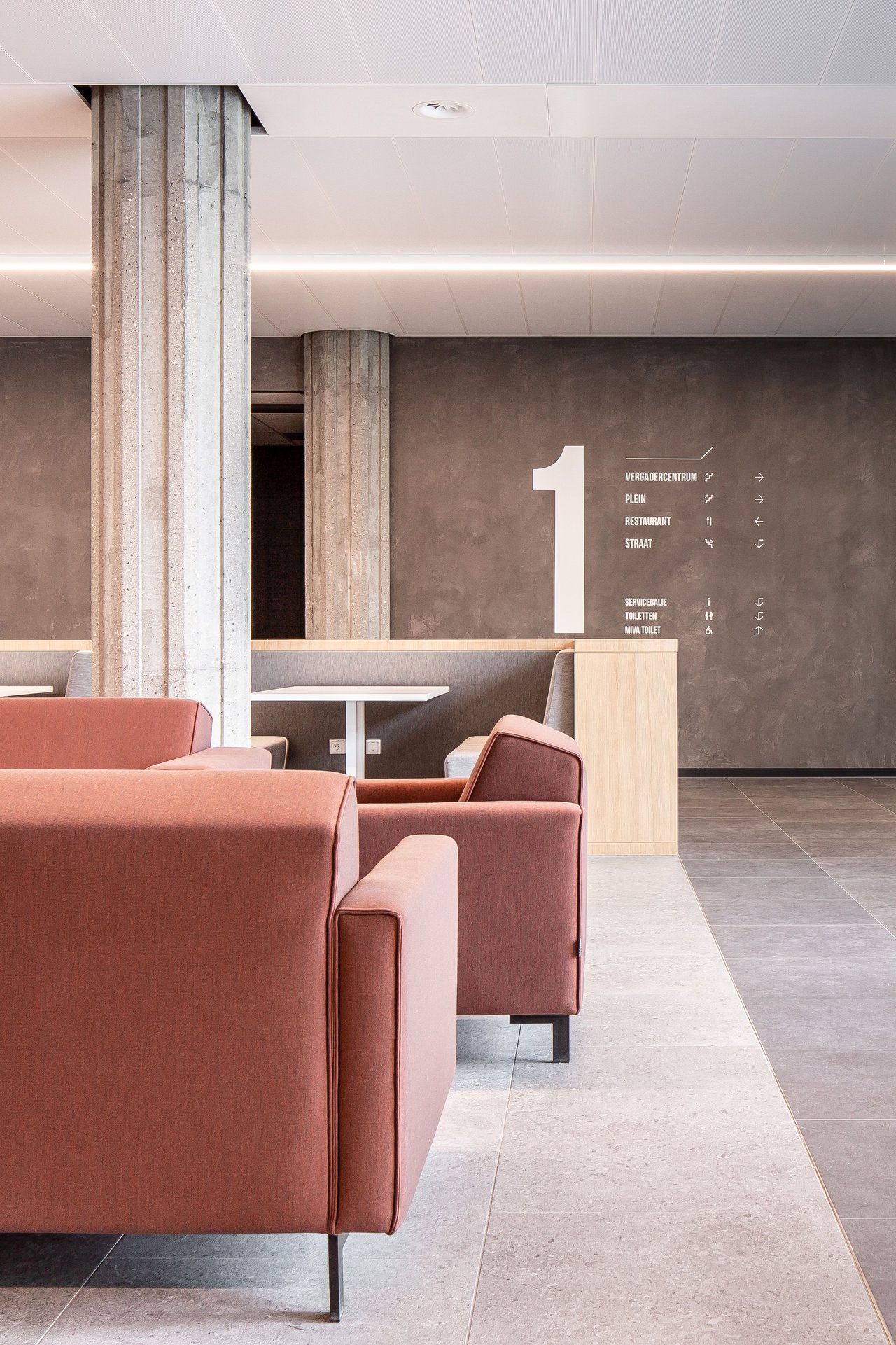 Signage and graphic design.
Together we set out to create a language of expression that is uniquely yours. Where spatial characteristics and graphics effectively merge with culture, customs and history.