We design buildings, interiors, products and graphics, working on small to large-scale projects. Many of these feature high levels of complexity. In specific cases, we can offer additional services that go beyond the standard architectural scope.
The services we provide are in line with the variety of the work we do. To guarantee our quality standards we have implemented ISO 9001 for all of our work processes. The design phases we provide are in accordance with the Dutch DNR 2011.
Project Definition
Schematic Design
Preliminary design
Final Design
Technical Design
Construction Documents
Site Supervision (Aesthetical)
Together with our strategic partners, we can extend our services to MEP consultancy, building physics, structural engineering and project management. Our alliances enable us to provide clients a single point of contact.
In specific cases, it can be essential to optimise the quality and efficiency of processes by integrating additional services in the architect's scope. Over the years we have broadened our field of expertise with design management and WELL consultancy.
Aligning expertise is essential to optimise the quality and efficiency of a design process.
Design Management
Great design doesn't automatically lead to great results. Projects may have many stakeholders with a different focus and ambition. A clear strategy is required to keep all involved aligned throughout the timeline, from initial concept to execution.
For this reason, we offer the service of design management with focus on creating an optimal design environment where co-creation can flourish and all expectations of the client are met. From the start ambitions concerning budget, planning and quality are discussed and monitored to guarantee a smooth process.
As one of our main design managers, Marc Souverein has specialised in content-driven management. He combines oversight with a strong analytical approach.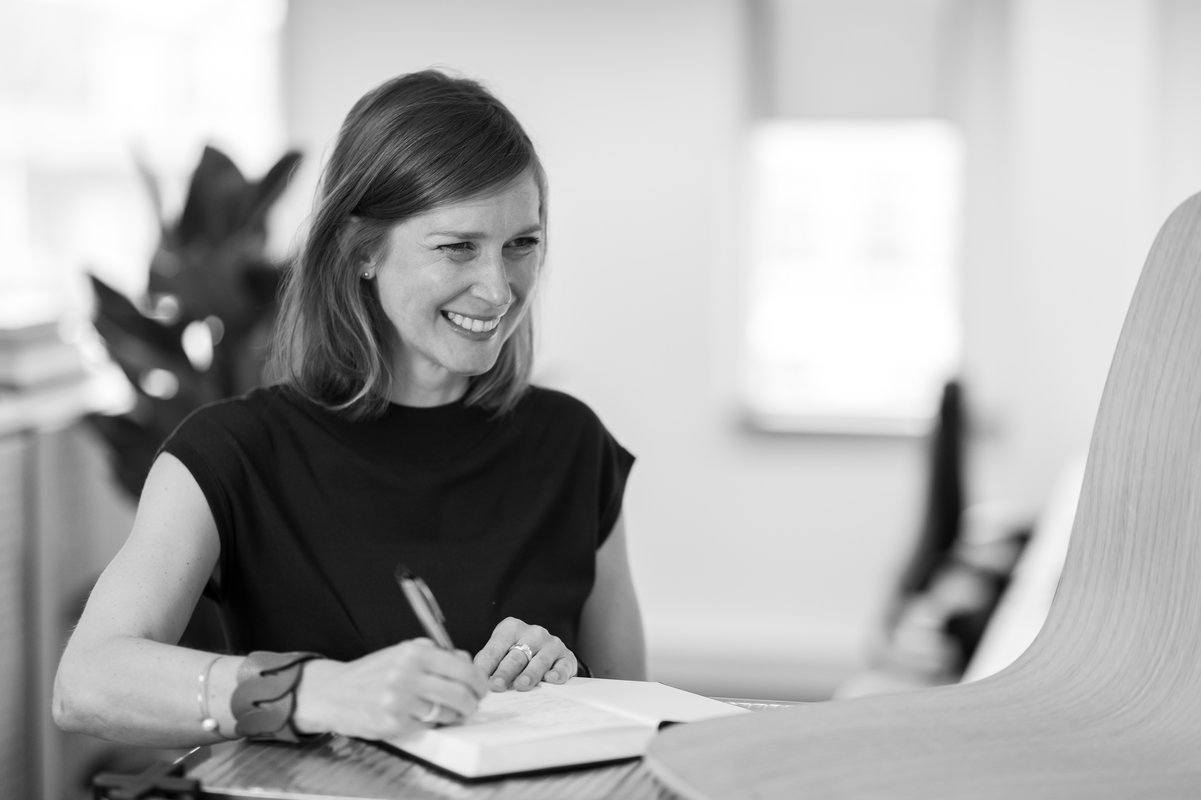 WELL Consultancy
The WELL Building Standard is a global tool for advancing health and well-being in buildings. We firmly believe that great design and sustainability starts with the well-being of people. That is why we have our in-house WELL Accredited Professionals, with the knowledge and know-how to accomplish the WELL standard in accordance with distinctive architectural design and materialisation concepts.
Our first WELL specialist, Bénine Dekker, was part of the team that achieved the world's first WELL V2 Certified project at the Platinum level with EDGE Technologies. Bénine is a master at finding creative design solutions in this relatively new standard. Valerie Arntz started with our firm as an intern and directly after graduation, passionately joined Benine in training to become a WELL AP. Valerie took this dedication to practice at a remarkable scale (36.000 square meters) and complexity (a 100 % circular design) to comply with the highest WELL standards in our project for Nationale Nederlanden.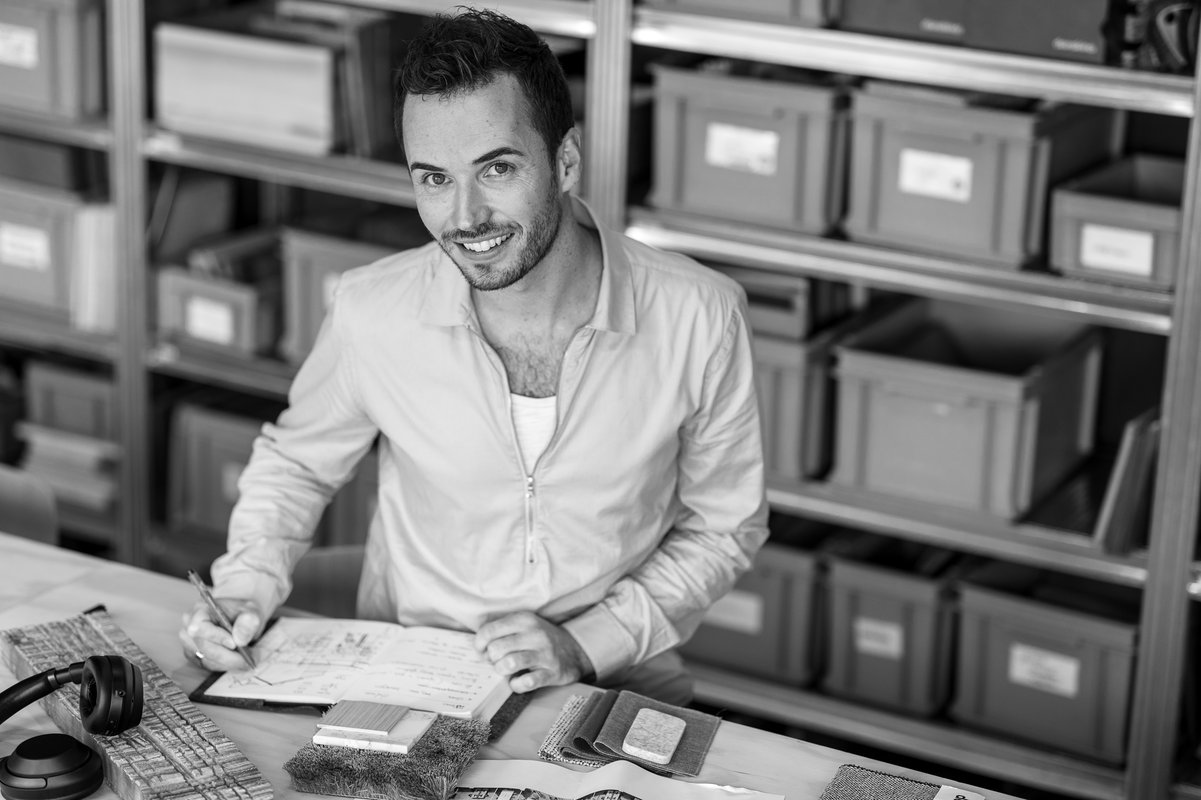 Private Residences
Our most personal type of projects concern private residences. Although maybe not our core business we all really enjoy these assignments.
Senior designer Bart Semplonius for example, has a strong focus on the necessary boutique way of designing. He combines unique and refined design solutions with an enormous knowledge of consumer design products. The results are daring and personal at the same time.