Fokkema & Partners is a dynamic architecture, research and design studio. We are at our best when standard solutions cannot solve the problem and the key questions need a new answer. This is when our pioneering heart awakens. Together with the client we set out to explore new frontiers, to raise the bar, aiming for the best possible results for the users. In the end, it all comes down to a team of creative and independent people.
We are based at the heart of Delft in the Netherlands, the Technical University a stone's throw away. We work for an array of clients in both the public and private sector. The scope of our work varies from products and branding to building architecture. Fokkema & Partners today consists of a team of 40 engineers with different fields of expertise, from retail and hospitality to virtual reality, from sustainable technologies to well-being and circular design, from fabrics to facade design. We share knowledge and know-how on a daily basis and believe in creating an atmosphere where people can grow and develop their passion.
If you want to apply to any of the positions below, please send your motivation, cv, and portfolio to work@fokkema-partners.nl. We will review your application and contact you if you are selected for an interview.
Anita Smeets
work@fokkema-partners.nl
phone +31 15 215 82 81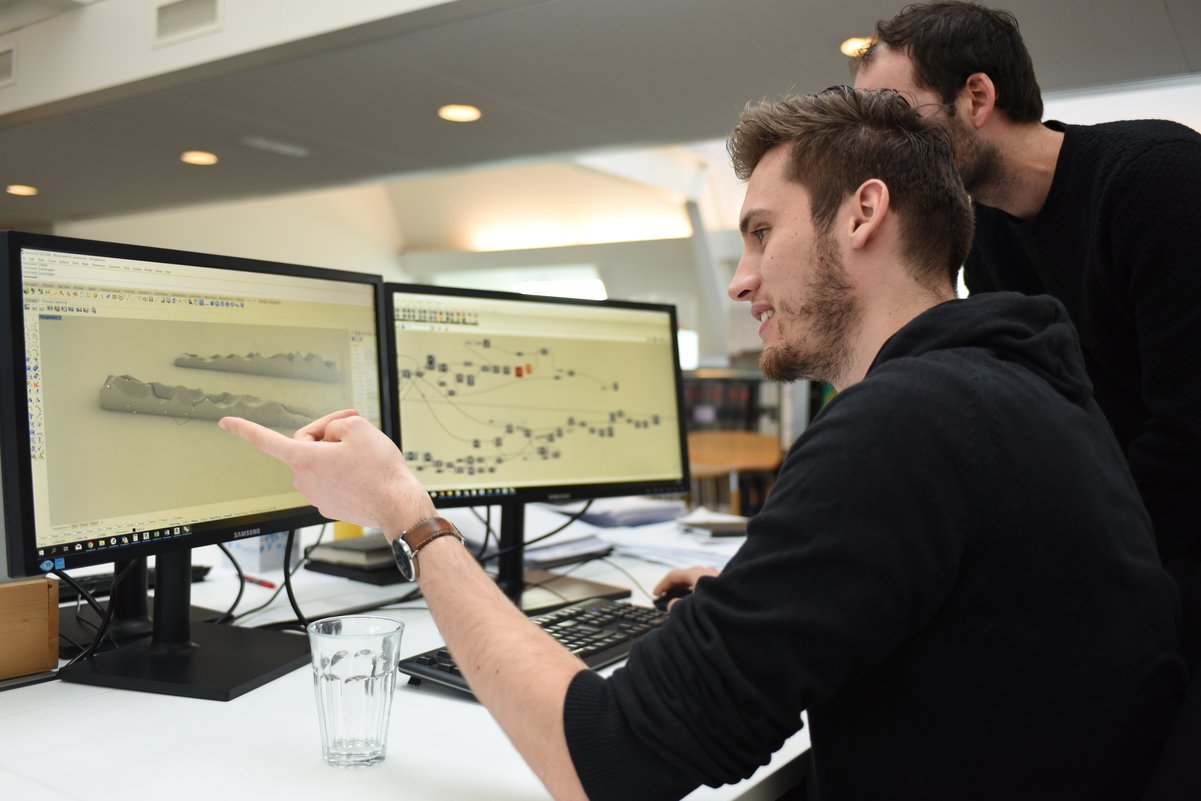 Internships
We are looking for Dutch speaking interns starting from September 2021.
We zijn geïnteresseerd in de input enthousiaste, gemotiveerde studenten en bieden dan ook de ruimte voor stages met een duur van vijf tot zes maanden. Als stagiair(e) maak je deel uit van ons opleidingsprogramma.
Je verricht verschillende werkzaamheden zoals het assisteren bij het ontwerpproces, het vervaardigen van schetsontwerpen en het uitwerken van presentaties en tekeningen. Veel van onze projecten hebben een snelle doorlooptijd dus je ziet alle fases voorbij komen, van acquisitie tot aanbesteding van de onderdelen. Goede beheersing van software zoals Sketchup, Autocad, Revit en Adobe CS zijn een pré.
Er is een informele sfeer, gericht op kennisdeling met maandelijkse borrels, projectbezoeken en leuke (lunch)lezingen. Je krijgt hier een fijne werkplek in het centrum van Delft, met een enorme materialenbibliotheek. Je wordt persoonlijk begeleid door een stagebegeleider en maakt volwaardig deel uit van een van onze ontwerpteams.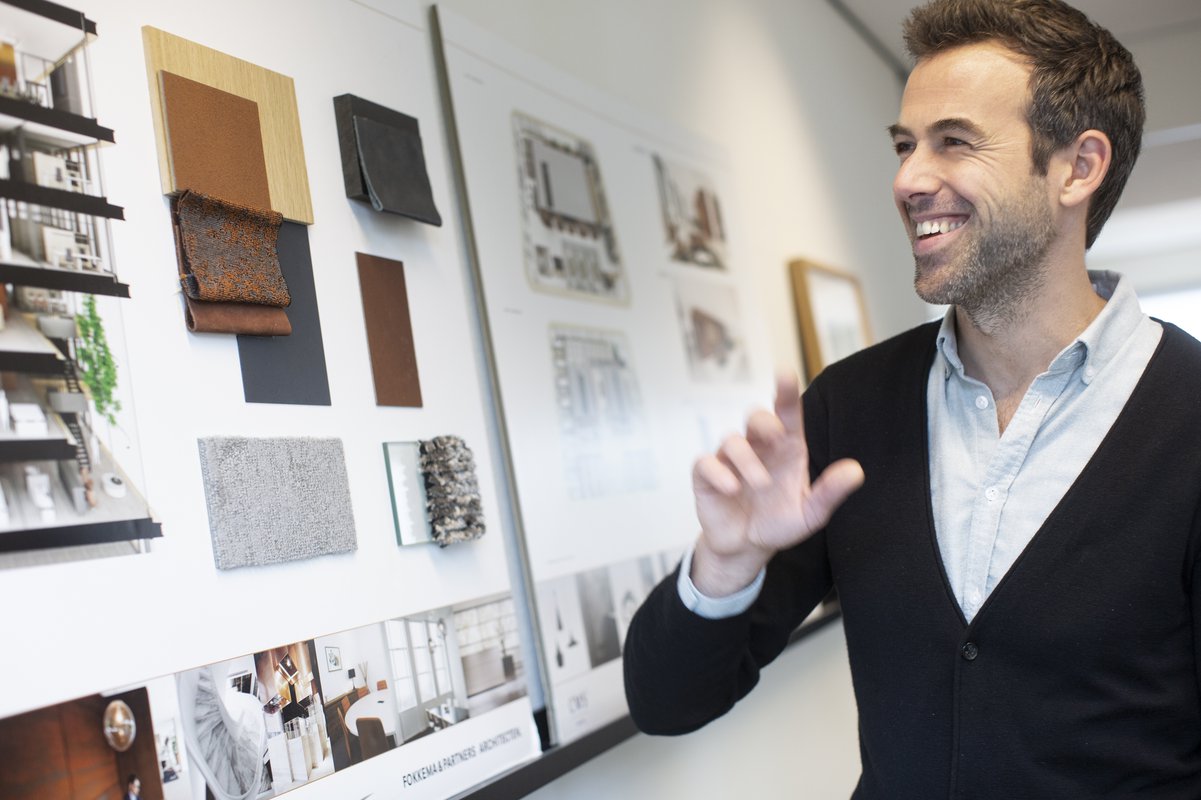 Open applications
Wij zijn regelmatig op zoek naar getalenteerde, veelzijdige ontwerpers om ons team te versterken. Bovendien zijn er ook freelance mogelijkheden om een rol binnen een van onze teams te vervullen. Ben je benieuwd naar de mogelijkheden op basis van jouw persoonlijke profiel, neem dan contact op met Anita.
Get to know us
Are you a student or have you just graduated? We invite you to keep an eye out on social media for our student events and inhouse days.
Have you specialised in another field with a link to architecture, such as graphic design, virtual or experience design, building technology, environmental psychology, well-being or sustainability? Do not hesitate to drop us an email to find out if there is a match with our work and research at this moment.