Fokkema & Partners is a dynamic architecture, research and design studio. We are at our best when standard solutions cannot solve the problem and the key questions need a new answer. This is when our pioneering heart awakens. Together with the client, we set out to explore new frontiers, to raise the bar, aiming for the best possible results for the users. In the end, it all comes down to a team of creative and independent people.
We are based at the heart of Delft, the Netherlands, only a stone's throw away from the Technical University. With a passionate team of over 40 architects with different fields of expertise, we serve a wide array of clients in both the public and private sectors. We share knowledge and know-how with each other on a daily basis and challenge ourselves to find projects and pitches that foster an atmosphere where people can develop their passion: from hospitality to virtual reality, from sustainable technologies to the psychology of our well-being, from fabric- to façade design. A wide array of expertise as we tackle many levels of scale and complexity in our architecture. Is this the environment where you will thrive?
To apply to any of the positions, please send your motivation, cv, and portfolio to work@fokkema-partners.nl.
Anita Smeets
email work@fokkema-partners.nl
phone +31 15 215 82 81
Current openings: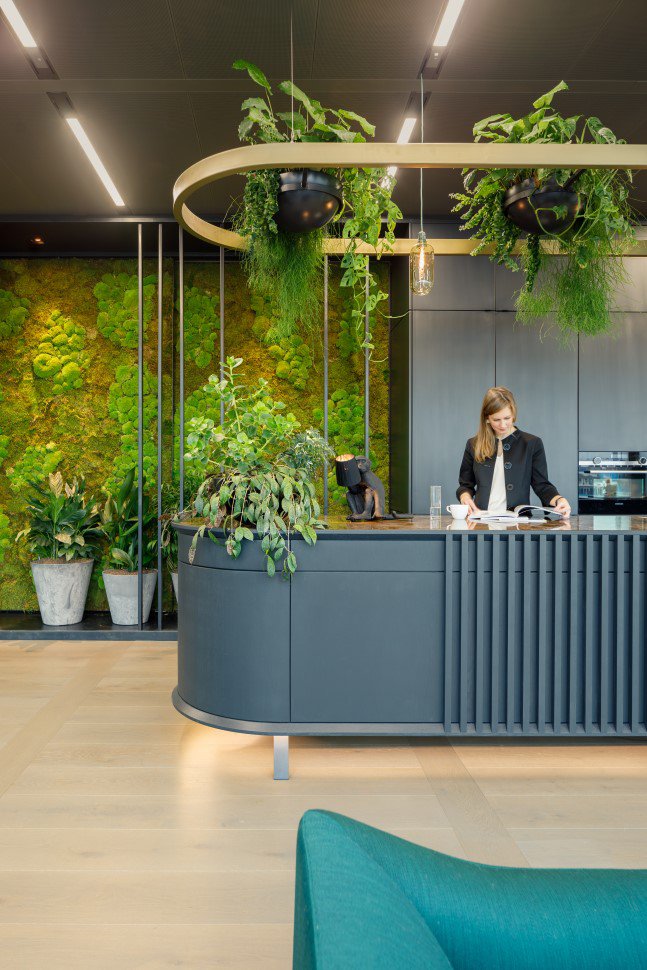 Project / Design manager (part-time)
Naast ontwerpwerkzaamheden bieden wij onze opdrachtgevers ook een compleet pakket aan in de vorm van bouwadvies, bouwmanagement, bouwdirectie en bouwkostenadvies. Hiervoor zoeken we een projectbegeleider / design manager (32 – 40 uur per week), die als spin in het web de begeleiding van het ontwerp- en realisatieproces op zich neemt. Je zorgt binnen ons bureau voor afstemming met onze architecten en onderhoudt externe contacten met opdrachtgevers, adviseurs, aannemers en leveranciers.
De collega die wij zoeken:
Heeft een relevante bouwmanagement opleiding op HBO of WO niveau.
Heeft sterke communicatieve vaardigheden in zowel de Nederlandse als Engelse taal.
Voelt zich comfortabel als sleutelfiguur in complexe en uitdagende projecten.
Vergelijkbare ervaring bij architectenbureaus of projectmanagementbureaus is een pré.
Herken jij jezelf in deze omschrijving en wil jij ons team graag komen versterken? Stuur dan voor 12 augustus je CV en motivatie naar work@fokkema-partners.nl!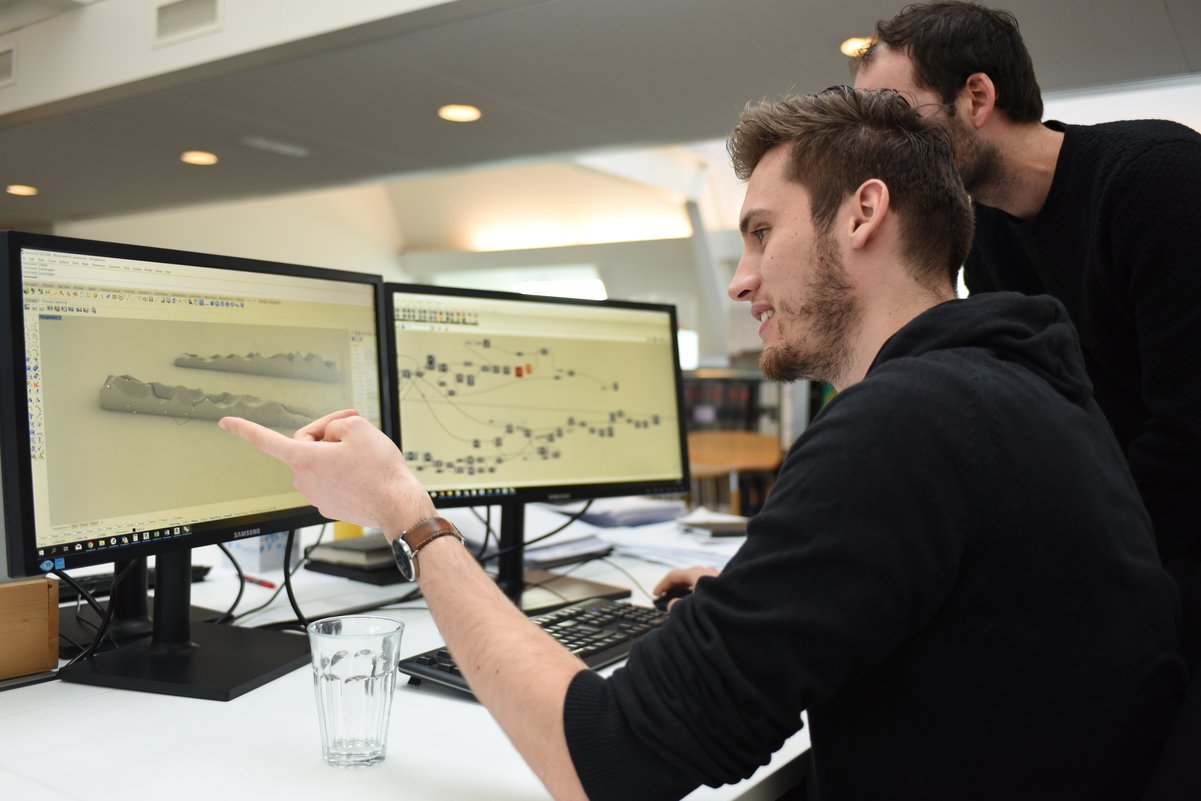 Internships
Starting from September 2022, we have internship openings for a period of 5-6 months for students to gain relevant work experience at our architecture studio.
Architecture & Interiors
Many of our projects have a fast turnaround time, this helps us offer the opportunity to get acquainted with all design phases in a single internship, from acquisition to tendering, design, detailing and execution phases. During your internship, you will join our in-house training program for young professionals, covering various business strategies related to our profession.
There is an informal atmosphere among the team, aimed at sharing knowledge. We have monthly drinks, project visits, and fun (lunch) lectures. You will have your own workplace at our office, where you are supervised by one of our team leads, meanwhile working with different project architects.
If you want to join our team, send us your resume and a brief portfolio.
Good command of software such as Sketchup, Autocad, Revit, and Adobe CS will be an advantage. Yet you will be here to learn: an open mind and eagerness are most important.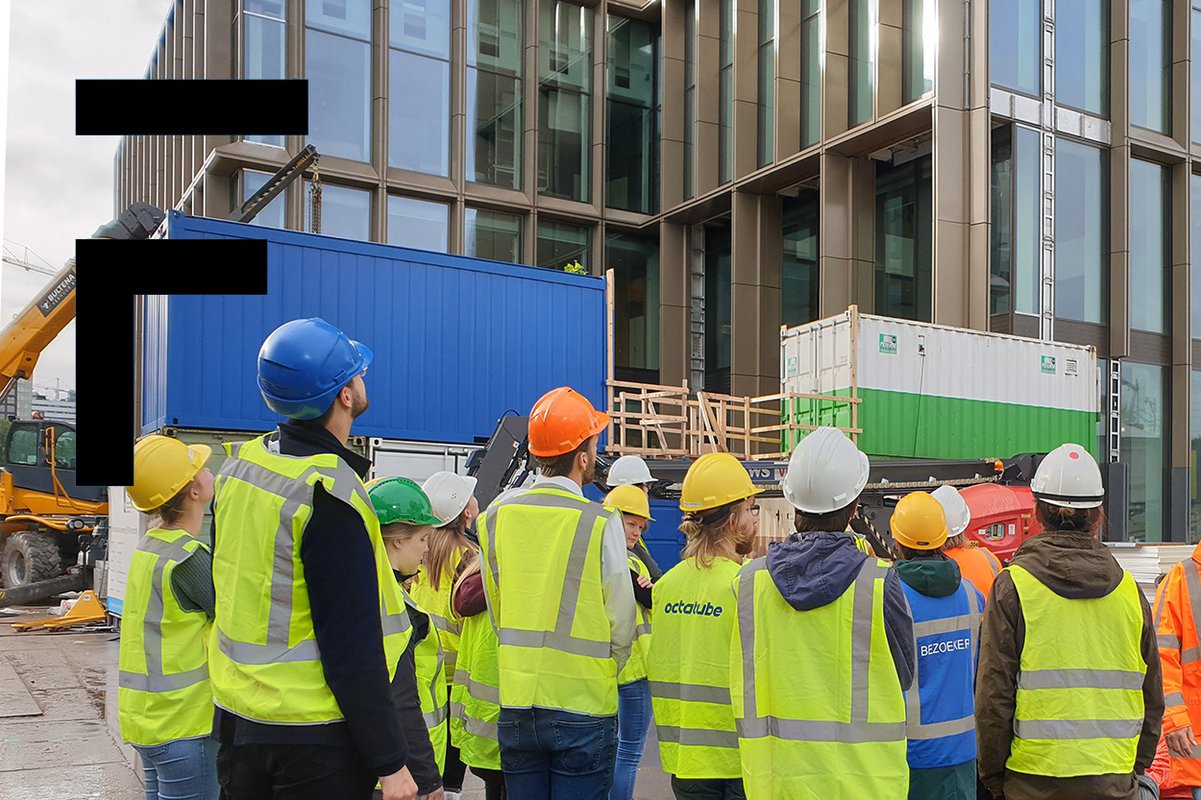 In-house day
Fokkema & Partners invites Architecture students in their master's program, recent graduates or otherwise taking a special interest in architecture, building heritage, circularity, product- and experience design to apply for an action-packed in-house day with (construction) site visits, lectures, lunch and drinks. The next in-house day will take place on 17 November 2022.
Stay up to date?
Follow our social media channels or Register here >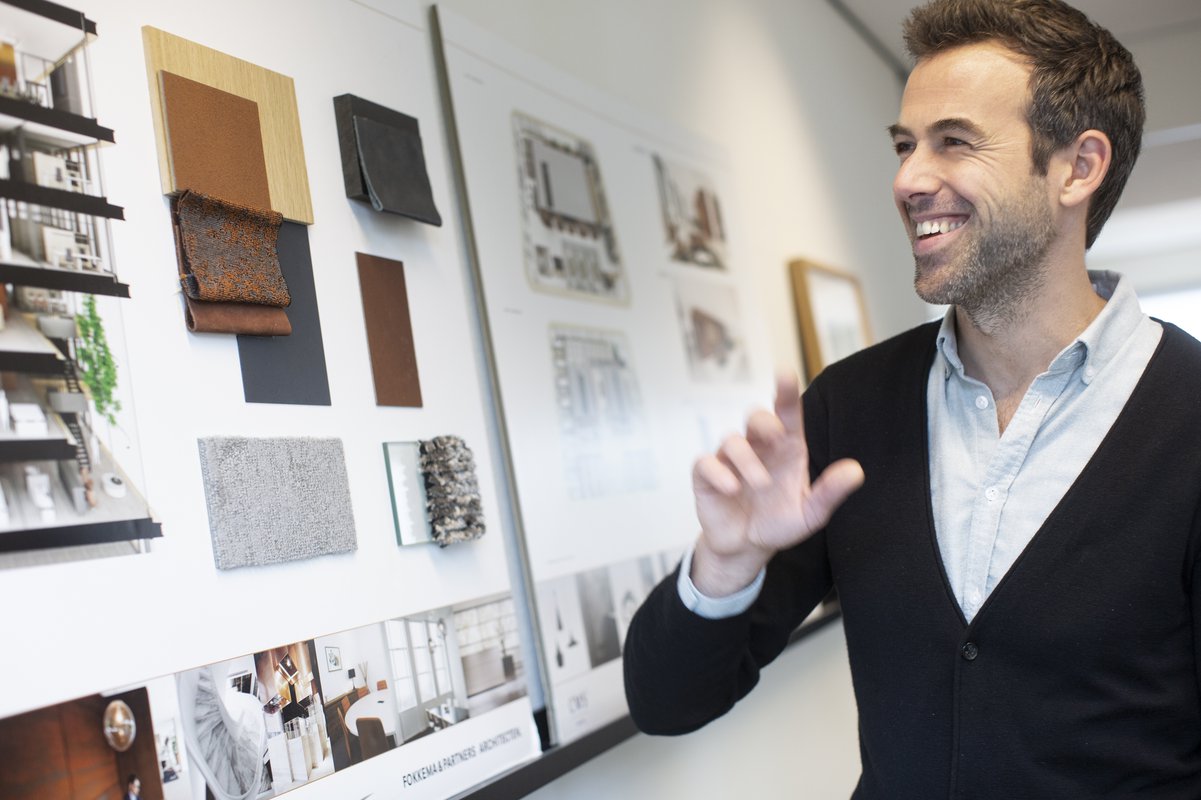 Open applications
We are always interested to learn more about the motives of people to join our team. If you did not find a suitable vacancy above you can send us an open application or inquire after any freelance opportunities based on your personal profile.
Get to know us
Have you specialised in another field with a link to architecture, such as graphic design, virtual- or experience design, building technology, environmental psychology, well-being or sustainability? You can always drop us an email to find out if there is a match with our work and research at this moment.
If you have any questions, please reach out to Anita Smeets.
email work@fokkema-partners.nl
phone +31 15 215 82 81