Fokkema & Partners is a dynamic architecture, research and design studio. We are at our best when standard solutions cannot solve the problem and the key questions need a new answer. This is when our pioneering heart awakens. Together with the client, we set out to explore new frontiers, to raise the bar, aiming for the best possible results for the users. In the end, it all comes down to a team of creative and independent people.
We are based at the heart of Delft, the Netherlands, only a stone's throw away from the Technical University. With a passionate team of over 40 architects with different fields of expertise, we serve a wide array of clients in both the public and private sectors. We share knowledge and know-how with each other on a daily basis and challenge ourselves to find projects and pitches that foster an atmosphere where people can develop their passion: from hospitality to virtual reality, from sustainable technologies to the psychology of our well-being, from fabric- to façade design. A wide array of expertise as we tackle many levels of scale and complexity in our architecture. Is this the environment where you will thrive?
To apply to any of the positions, please send your motivation, cv, and portfolio to work@fokkema-partners.nl.
Anita Smeets
email work@fokkema-partners.nl
phone +31 15 215 82 81
Current openings:
Architectural Designer
As our portfolio is steadily growing, we are looking for a Dutch-speaking graduate from a Technical University or an Academy in Architecture to complement our dynamic teams.
Our portfolio encompasses a wide array of projects, with variations in scale, complexity and program. As an architectural designer, you will work on these projects alongside enthusiastic colleagues with ample room for personal development. As many of our projects have a fast turnaround time, you will quickly come across the different phases in the design and construction process. We also offer an in-house training program covering various aspects related to our profession. Many young professionals have already gained their experience to obtain the architect's title during their first years at our office.
Are you eager to learn and develop your skills? Are you interested in creating meaningful spaces? You can reach out to us by sending your resume and portfolio accompanied by a short cover letter to explain what drives you.
PR & Communications professional
Our design philosophy, grounded in enhancing the well-being of people and shaping architecture from the inside out, will soon bring forward several new completions of key projects. To build and execute a strong PR plan around these projects, we are looking for a creative, hands-on PR & Communications professional to join our multidisciplinary PR team.
This strategic position requires insight into the power of (social) media and the skills to set up new communication plans while getting the team, our client and project partners behind it. Your main tasks:
A proactive approach towards the agency's PR strategy
Content creation to illustrate the portfolio: writing and/or editing of texts, the direction of project photography and raising additional press materials
Communication with project partners and clients while tuning in on newsworthy stories and preparing press kits
Management of our (social) media channels
Sending out press releases
Answering incoming PR and press questions
Planning lectures and other events
We are looking for a team player, both creative and pragmatic, combining enthusiasm with a natural feel for the feasibility of ideas. You will work closely with the project leaders, architects and partners. Our ideal candidate has:
An education (BSc/MSc/MA) in marketing and/or communication, or relevant experience in this field
A minimum of 5 years work experience
An interest in architecture
A network in related journalism
Language proficiency in Dutch and English
Basic knowledge of Adobe CS
Eye for detail and a knack for seizing the essence of a story
The quality of what we do comes down to the people in our team. As an employer, Fokkema & Partners supports personal fascinations and talents to build an authentic, driven and diverse team and open working culture. For this position, Fokkema & Partners offers a (freelance) contract for at least six months, with a competitive salary and a workplace in the centre of Delft. Yet first and foremost we are looking for an enthusiastic and proactive fit for the job. If this is you, don't hesitate to inquire. Please send your motivation and resume before March 31 to work@fokkema-partners.nl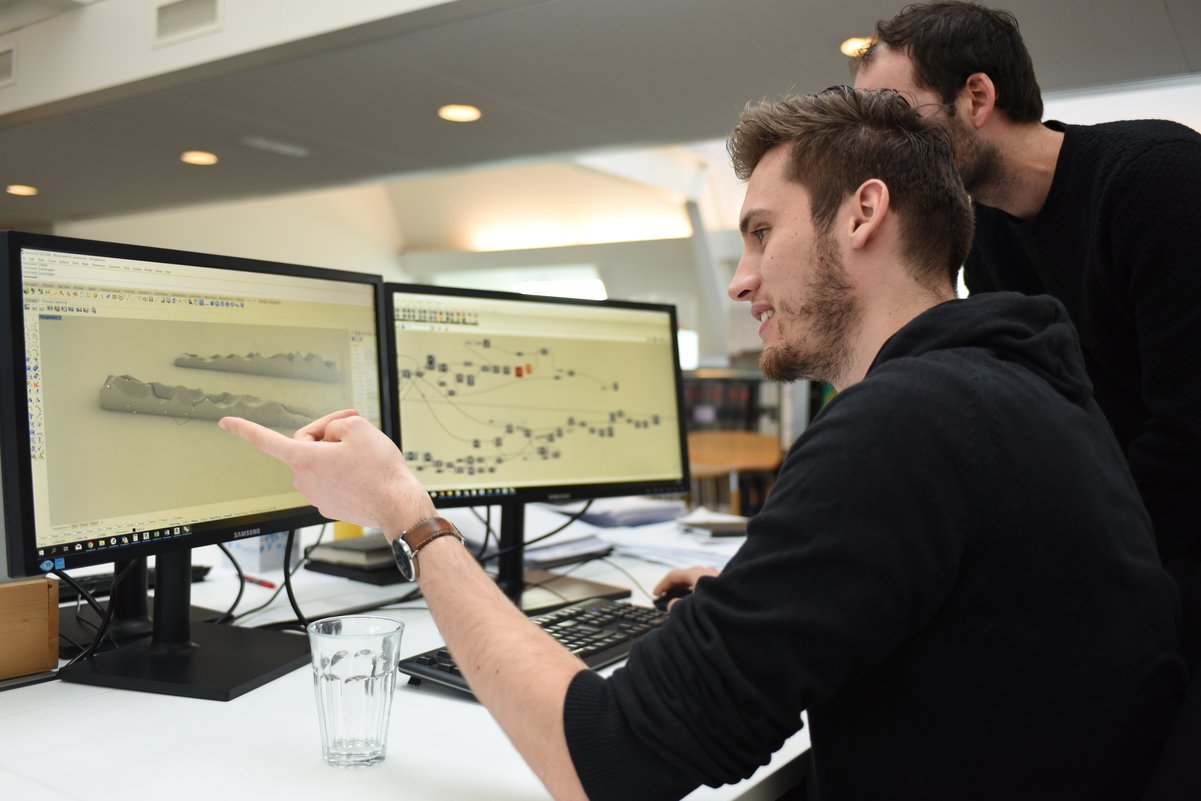 Internships
Starting from September 2022, we have internship openings for a period of 5-6 months for students to gain relevant work experience at our architecture studio.
Architecture & Interiors
Many of our projects have a fast turnaround time, this helps us offer the opportunity to get acquainted with all design phases in a single internship, from acquisition to tendering, design, detailing and execution phases. During your internship, you will join our in-house training program for young professionals, covering various business strategies related to our profession.
There is an informal atmosphere among the team, aimed at sharing knowledge. We have monthly drinks, project visits, and fun (lunch) lectures. You will have your own workplace at our office, where you are supervised by one of our team leads, meanwhile working with different project architects.
If you want to join our team, send us your resume and a brief portfolio.
Good command of software such as Sketchup, Autocad, Revit, and Adobe CS will be an advantage. Yet you will be here to learn: an open mind and eagerness are most important.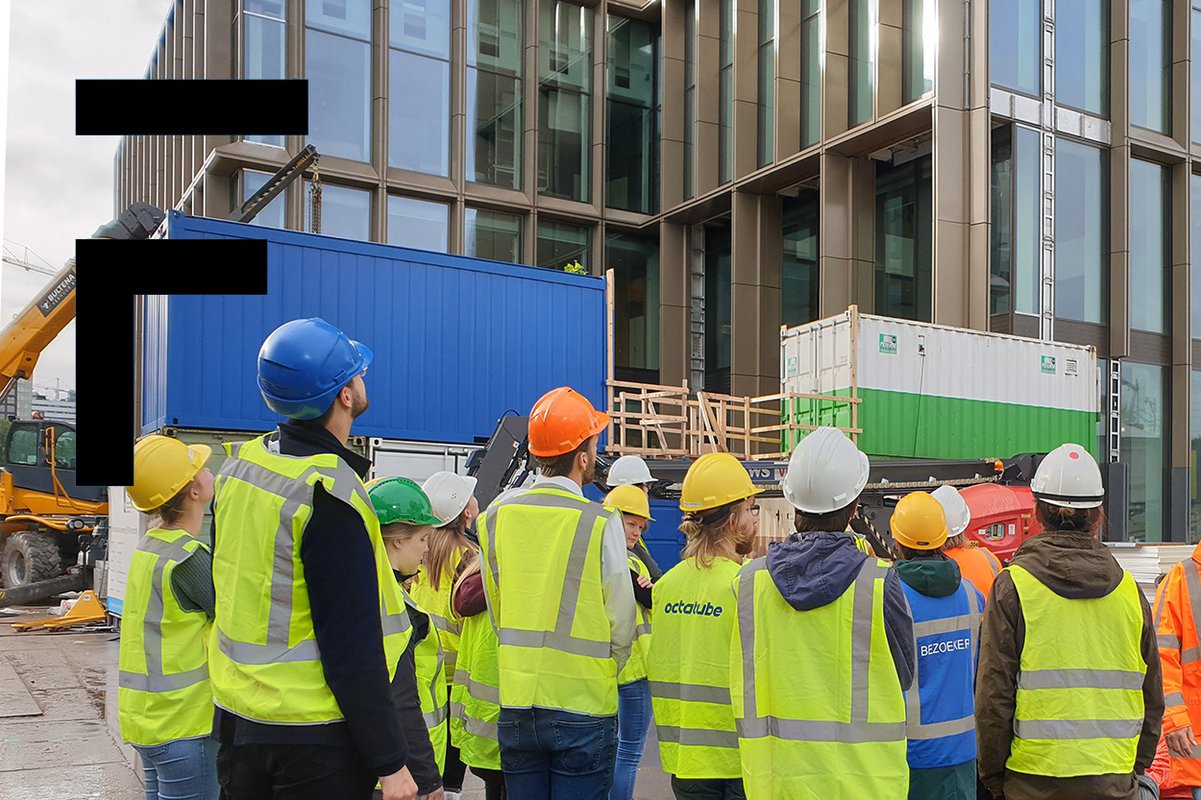 In-house Day
Fokkema & Partners invites Architecture students in their master's program, recent graduates or otherwise taking a special interest in architecture, building heritage, circularity, product- and experience design to apply for an action-packed in-house day with (construction) site visits, lectures, lunch and drinks. The next in-house day will take place in the fall of 2022.
Stay up to date?
Follow our social media channels or pre-register here >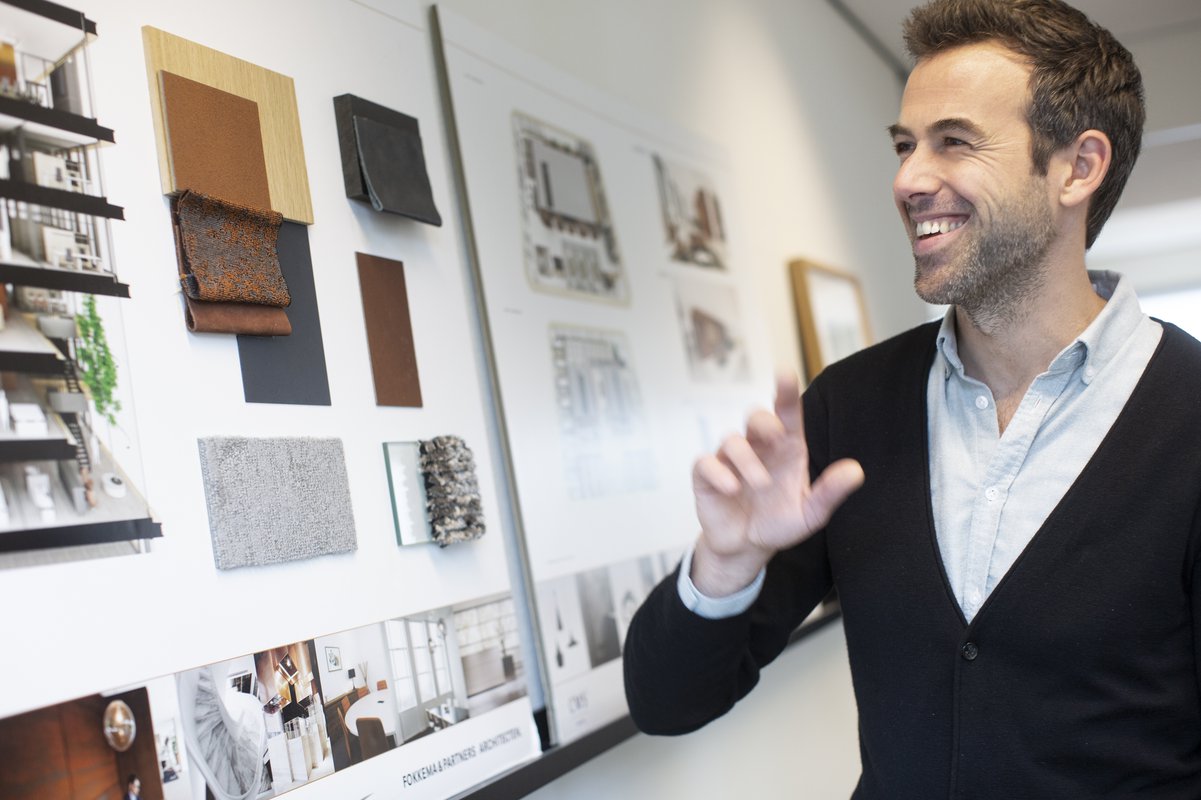 Open applications
We are always interested to learn more about the motives of people to join our team. If you did not find a suitable vacancy above you can send us an open application or inquire after any freelance opportunities based on your personal profile.
Get to know us
Have you specialised in another field with a link to architecture, such as graphic design, virtual- or experience design, building technology, environmental psychology, well-being or sustainability? You can always drop us an email to find out if there is a match with our work and research at this moment.
If you have any questions, please reach out to Anita Smeets.
email work@fokkema-partners.nl
phone +31 15 215 82 81