Fokkema & Partners is a dynamic architecture, research and design studio. We are at our best when standard solutions cannot solve the problem and the key questions need a new answer. This is when our pioneering heart awakens. Together with the client we set out to explore new frontiers, to raise the bar, aiming for the best possible results for the users. In the end, it all comes down to a team of creative and independent people.
We are based at the heart of Delft, the Netherlands, only a stone's throw away from the Technical University. The scope of our work varies from products and branding to building architecture, renovations and transformations. With our passionate team, we serve a wide array of clients in both the public and private sectors. At Fokkema & Partners, we are now a team of over 40 architects with different fields of expertise. We share knowledge and know-how with each other on a daily basis and believe in creating an atmosphere where people can grow and develop their passion: from hospitality to virtual reality, from sustainable technologies to the psychology of our well-being, from fabrics to façade design, we tackle many levels of scale and complexity in architecture. Is this the environment where you will thrive?
To apply to any of the positions, please send your motivation, cv, and portfolio to work@fokkema-partners.nl.
Anita Smeets
work@fokkema-partners.nl
phone +31 15 215 82 81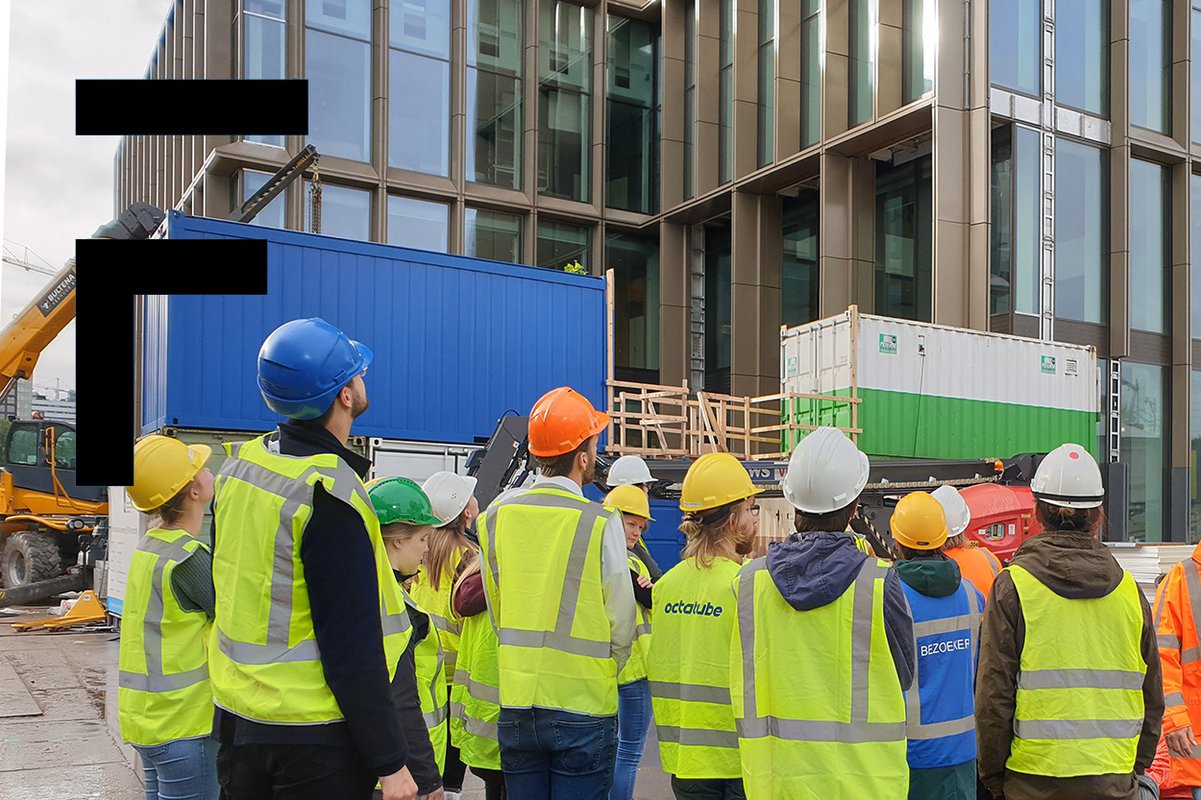 Don't miss our student in-house day!
Do you want to learn more about our recent projects, about how we work, the scope and the challenges of working in both the interior and exterior realm? On November 18th there is an action-packed in-house day where you can get acquainted with our office.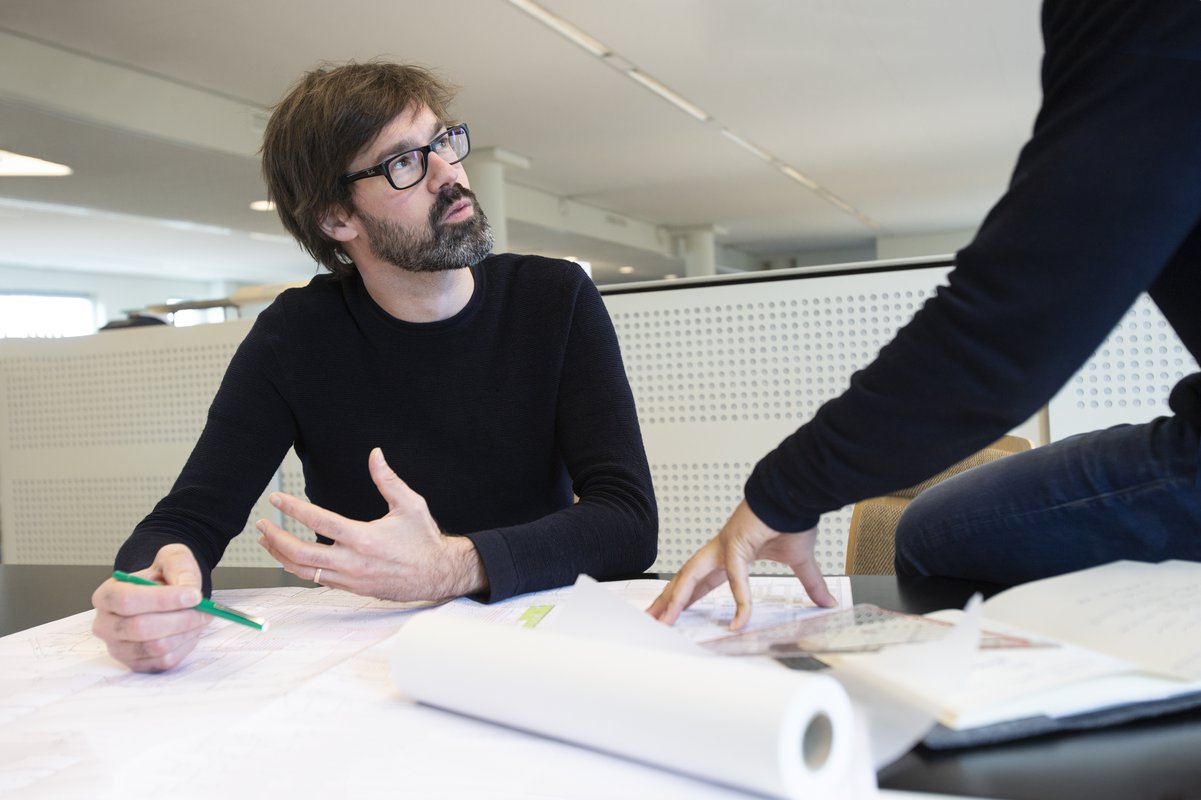 Junior Design Manager
As our portfolio is steadily growing, we are looking for a Dutch speaking young professional to complement our team. We compose our design teams of people with different expertises to best serve our clients, offering full service experiences tailored to the task at hand. Our assignments encompass new constructions, renovations and interiors for multinationals, municipalities, universities and hospitality, always with a focus on user wellbeing and sustainability.
For the optimal execution of our projects we are looking for a design manager, a spider in the web, who will supervise the design process. As a part of our design management team you will ensure continuity in the coordination between our architects and external contacts such as technical consultants, advisory firms and ofcourse the client.
As a junior design manager you work closely together with our experienced design managers and alongside the enthusiastic design teams. Our open work environment and the dynamic, creative atmosphere offers ample room for personal development. We offer an in-house training program covering an array of aspects that relate to our profession. As many of our projects have a fast turnaround time, you will quickly come across the different phases in the design and construction process.
Have you recently graduated from a Technical University with focus on project management and affinity with architecture and design? Our motto is obvious but unexpected, if you recognize yourself in this, we would like to receive your resume and a short cover letter.
Give us a call if you would like to know more about the position. We will be looking forward to hearing from you.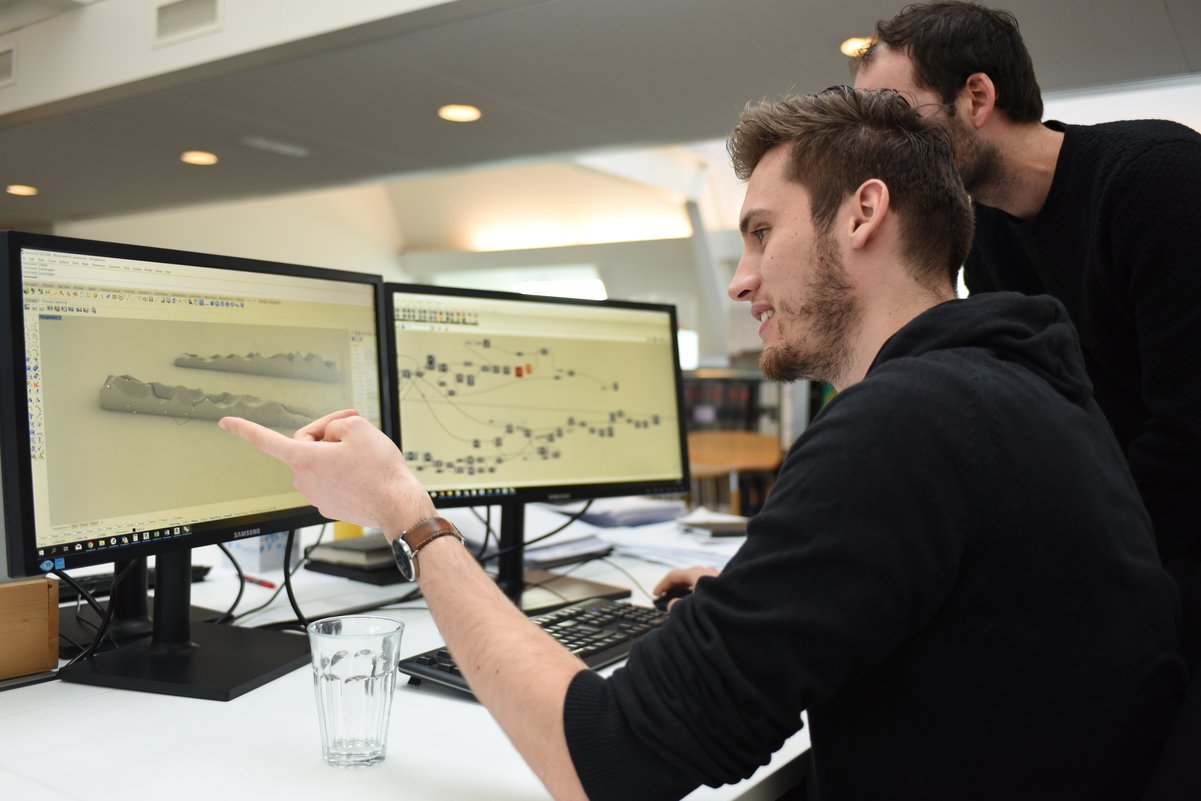 Internships
Starting from February 2022, we have internship openings for a period of 5-6 months for students to gain relevant work experience at our architecture studio.
Marketing & Communications
We are looking for an energetic and imaginative Marketing & Communication intern to support our PR team. You will be involved in positioning of our agency across a wider public. In your role as an integral part of the team you will contribute to communications around new and completed projects, generating graphical and textual content for our website, social media and publications. You will be involved in strategic decisions and work together closely with our design teams as well as our counterparts at other design agencies and construction companies.
Profile:
Interest in architecture, interior design and sustainability
Strong communication skills, both verbally and in writing
Excellent command of the Dutch and English language
Good command of Adobe CS is a plus
You are following a college education at WO or HBO level, preferably in Marketing & Communication, Art or Architecture history, or another related field of expertise
If this is you, send us a message with your resume and a short cover letter or give us a call to apply for the opening.
Architecture & Interiors
We are always interested in the input of young people studying architecture, urbanism, and building sciences and offer internships each semester where you can take part in one of our design teams. We first and foremost look for someone who is eager to learn. Good command of software such as Sketchup, Autocad, Revit, and Adobe CS is an advantage.
Many of our projects have a fast turnaround time, this helps us to offer you the opportunity to get acquainted with all design phases, from acquisition to tendering and execution. During your internship, you will also join our in-house training program for young professionals, covering design- and business strategies related to our profession. There is an informal atmosphere among the team, aimed at sharing knowledge. We have monthly drinks, project visits, and fun (lunch) lectures. You will have your own workplace at our office in the city centre of Delft where you are supervised by one of our team leads meanwhile having the opportunity to work with different project architects.
If you want to join our team, send us your resume and a brief portfolio.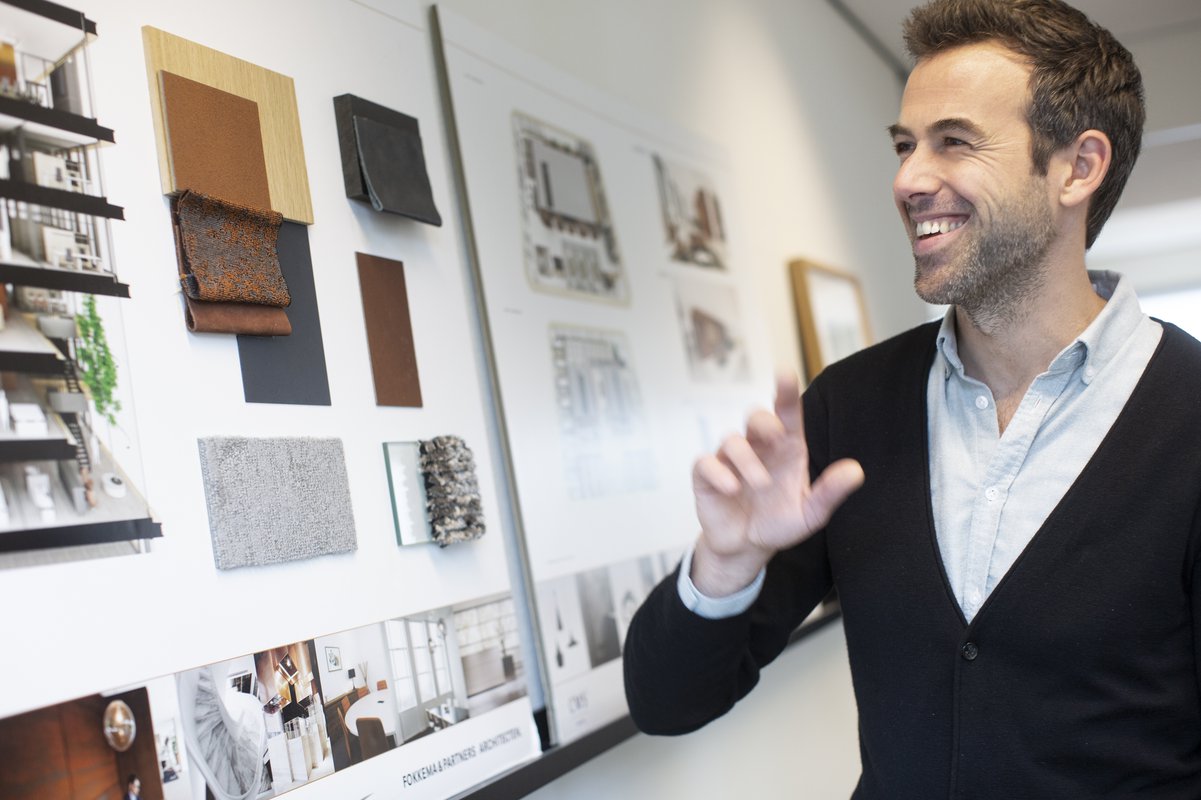 Open applications
We are always interested to learn more about the motives of people to join our team. If you did not find a suitable vacancy above you can send us an open application or inquire about any freelance opportunities based on your personal profile.
Get to know us
Have you specialised in another field with a link to architecture, such as graphic design, virtual or experience design, building technology, environmental psychology, well-being or sustainability? Do not hesitate to drop us an email to find out if there is a match with our work and research at this moment.
Are you a student or have you just graduated? We invite you to keep an eye out on social media for our student events and in-house days.