Every design relies on the techniques, components and products you can use. The combination, like the notes in a musical composition, shape the unique quality of a design.
In composing our architecture projects, we at Fokkema & Partners sometimes feel we miss a certain product or component in the standard libraries. We often design these as specials ourselves, working on fabrics, furniture, lighting solutions and tiles. They can be one off custom solutions, installations, or the research can even result in a new and sustainable methodology.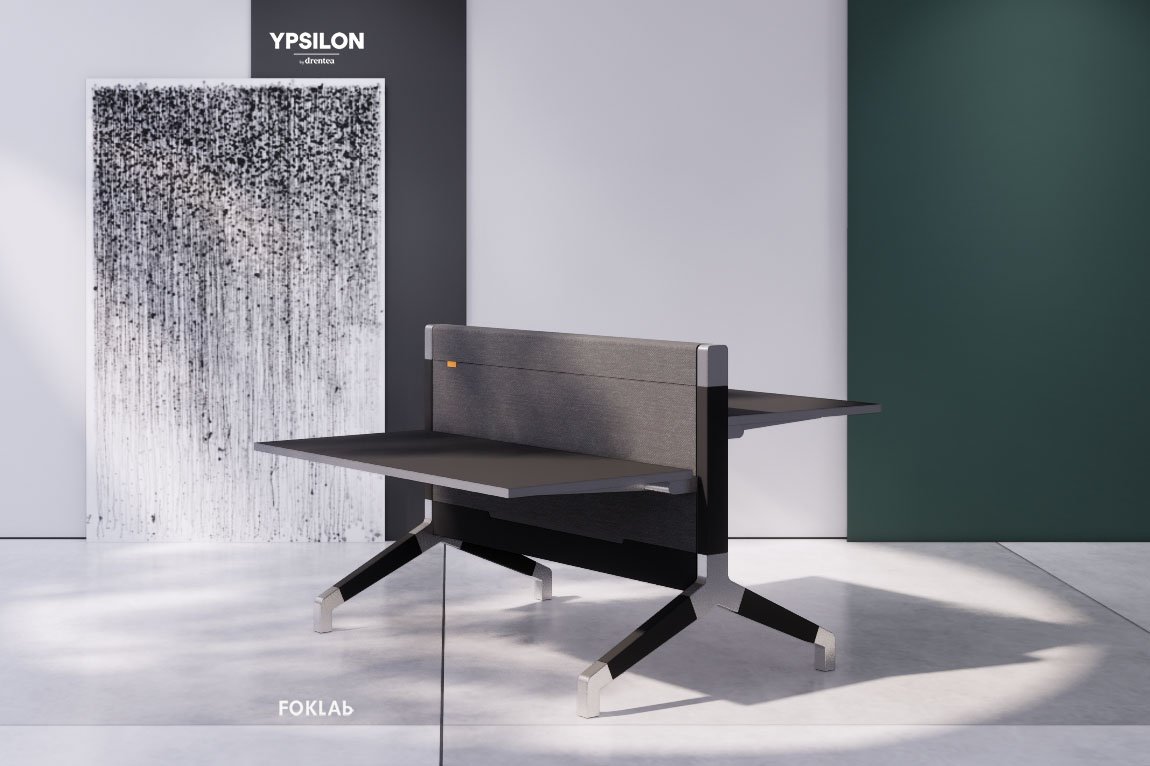 FOKLAb
In filling the gaps we collaborate with renowned manufacturers to broaden the product library for all architects and designers. The development of a truly new component takes place beyond the scope of an architectural design project. To better facilitate the design of new products we established an independent label: FOKLAb
With establishing FOKLAb we have empowered ourselves to design unique products and product ranges.