How do we stimulate people to go back to the office?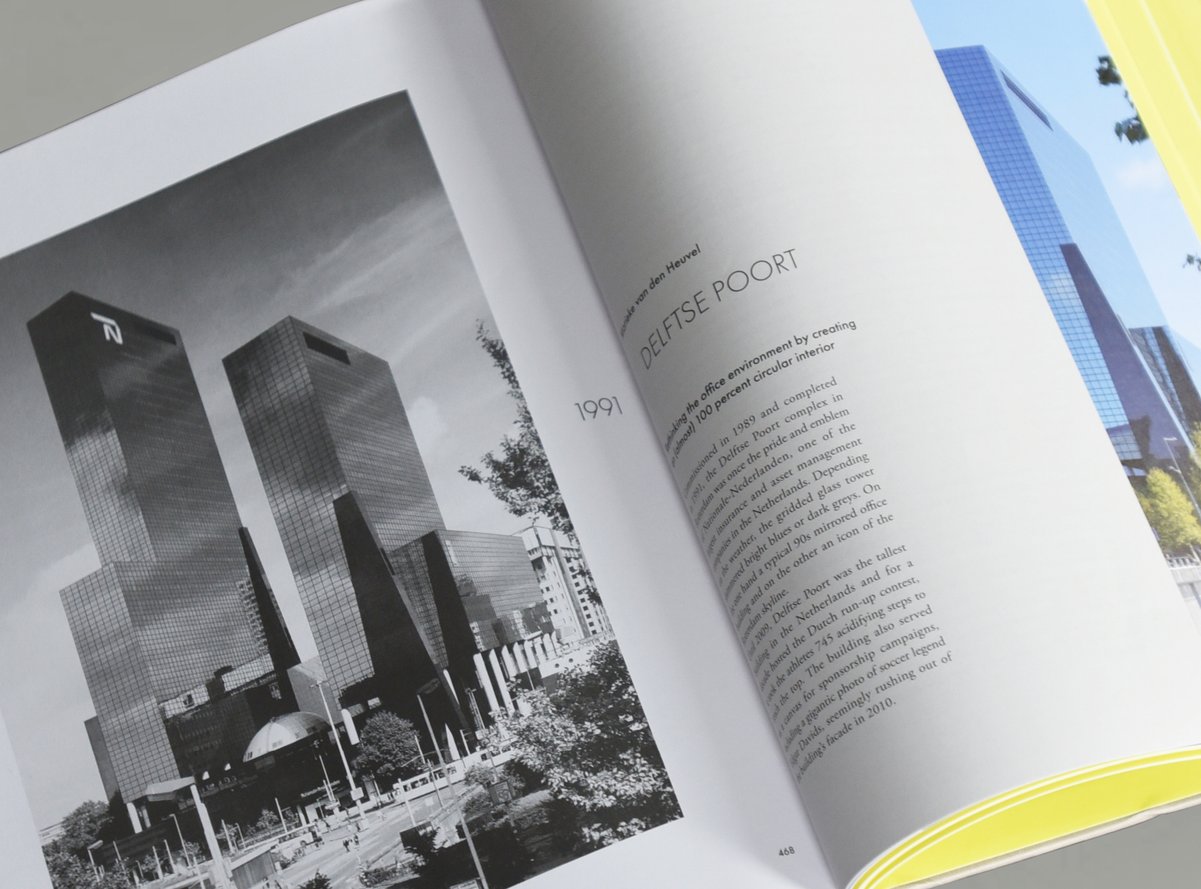 Addressing "the Post-covid workplace, with new insights about sustainability, longevity, and high-quality architecture". Our project Nationale Nederlanden Delftse Poort is published in the book 'Back to the Office', amongst other twenty-first-century building renovations. The book has been shortlisted for the Architectural Book Award of 2022. It looks at "revolutionary offices of the twentieth century and asks what endured from their architecture, their materials, and the ideologies of work they embodied."
At NN we designed a 100% circular renovation, with Zero Waste and a WELL platinum certification, realising a whopping total of 37.000 square meters of office space. With an extensive harvesting plan, we have created the biggest circular mining pit in the Netherlands!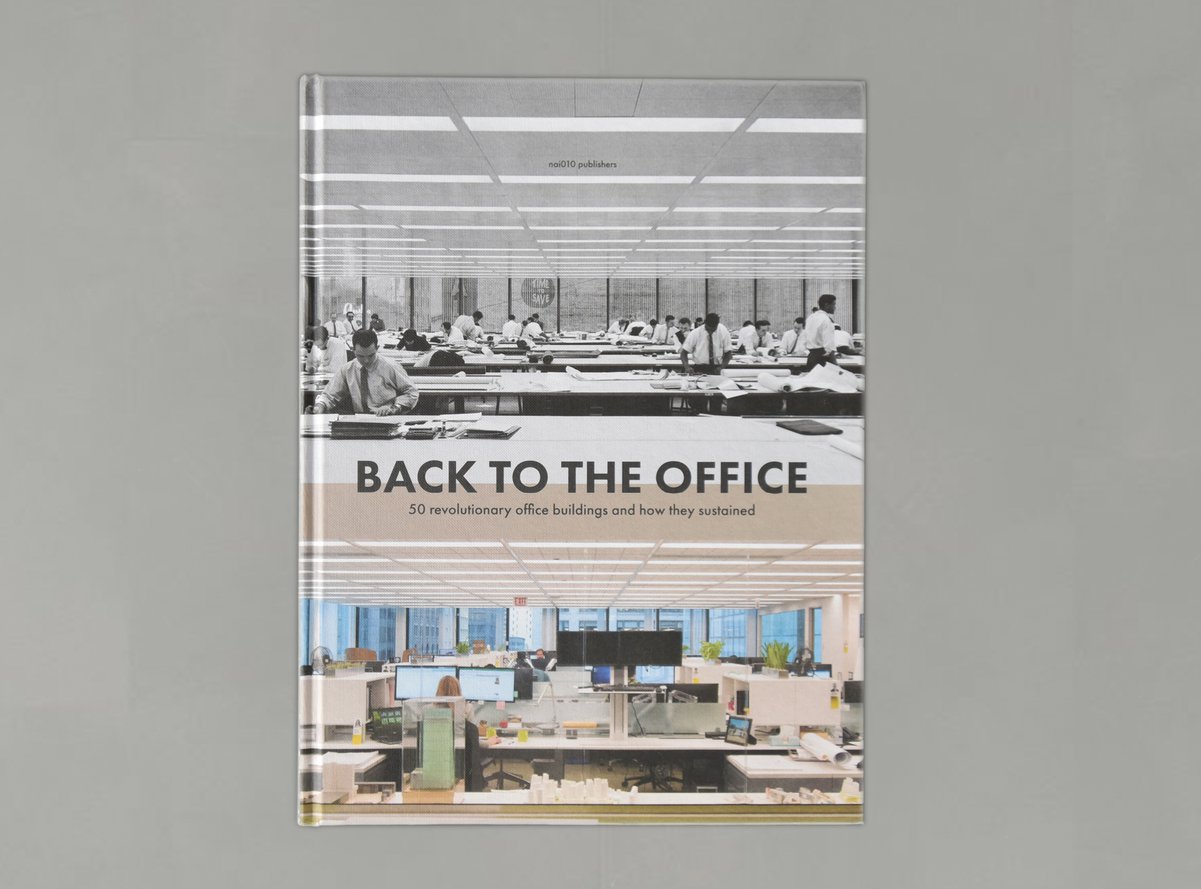 It is a result of a peopled-minded approach.
Nationale Nederlanden envisioned a renovation that takes existing materials as the starting point for a sustainable, healthy, inspiring environment.
The office as a place where colleagues can meet, be inspired and form a community.

It now exude the company's dynamic working styles with agile and activity-based working and many spaces to encourage interaction. It has become a meaningful work environment, with a strong focus on circularity, that supports and enriches our hybrid way of working!