The interiors of the Palace of Justice in Den Bosch are redesigned to efficiently accommodate multiple government services in the realm of justice. New installation concepts to enhance comfortable and sustainable future operations are among the main goals of the renovation.
| | |
| --- | --- |
| Cliënt | Rijksvastgoedbedrijf |
| Location | 's Hertogenbosch |
| Square | 27.000 |
| Timeline | December 2019 - September 2023 |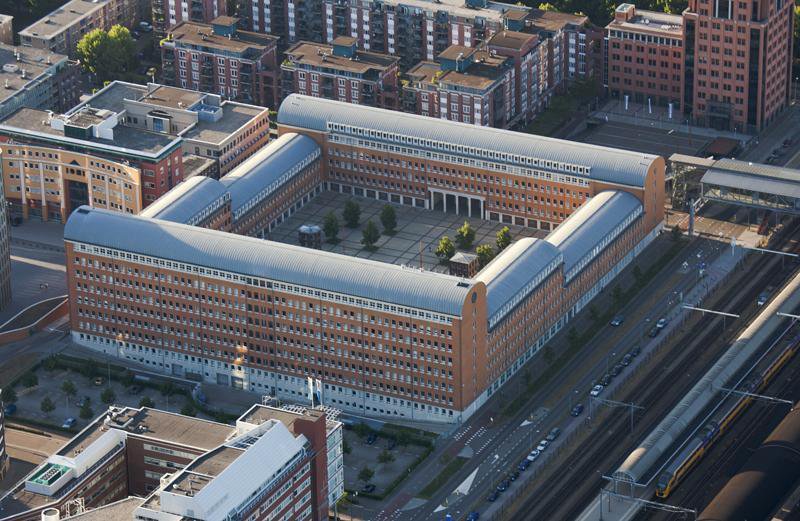 Amazing in its uniformity the 32,000 square meter renovation takes optimal advantage of the building qualities while generating an overall uplifting atmosphere. ⁠It shapes a comfortable work environment that is easy to navigate. New and spacious entrance areas for the public services have been designed with attention to safety, clear signage and identity.
The building was designed by Charles Vandenhove (1999) and is organised around an impressive square. It features a distinctive brick facade and roofscape. The Dutch Central Government Real Estate Agency awarded Construction Combination Dura Vermeer | Croonwolter&dros the contract for the renovation of the Palace of Justice in 's-Hertogenbosch with a design by Fokkema & Partners Architecten. It is due to be completed in 2023.
Long corridors and private rooms made way for open routes and interconnected spaces.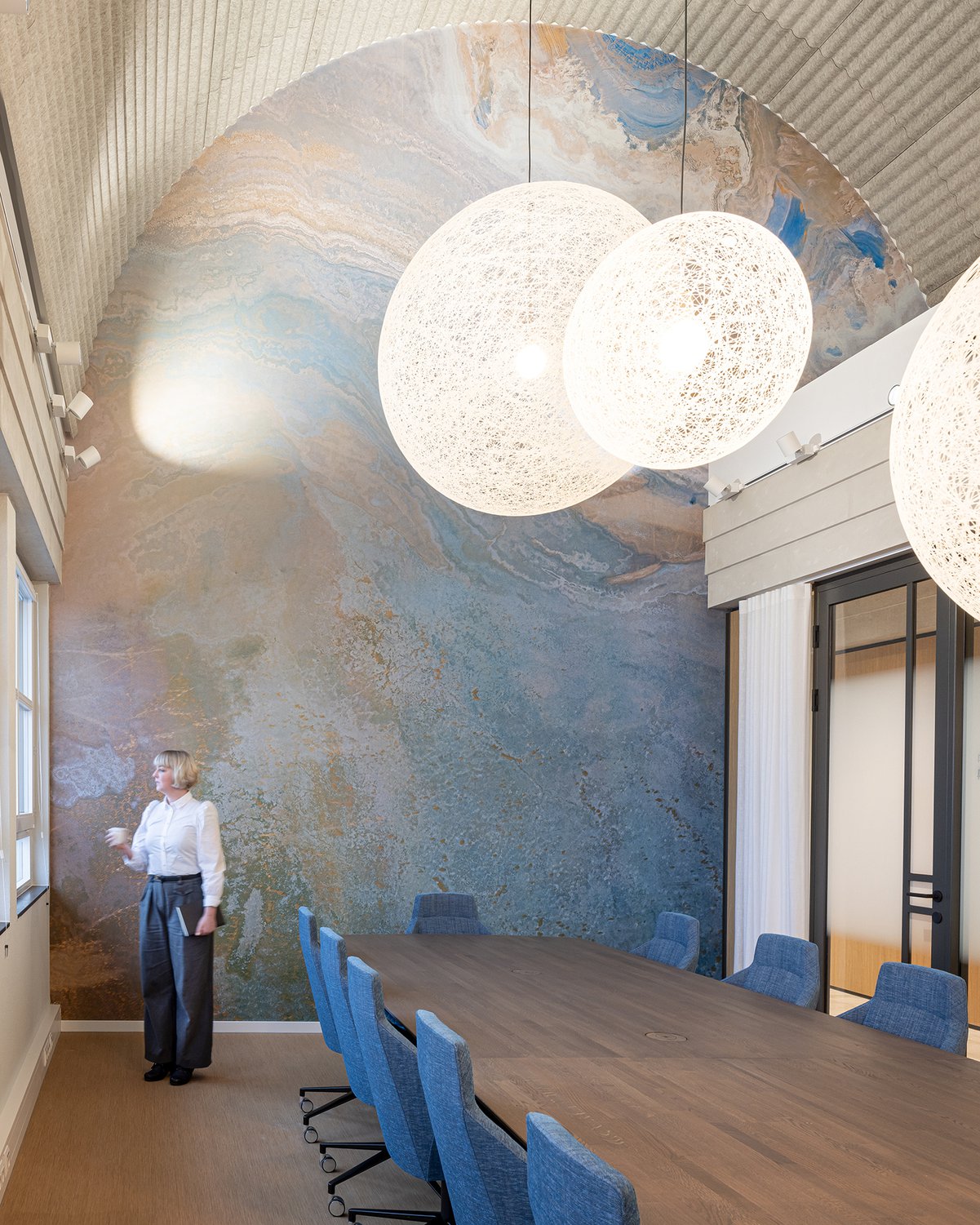 Project partners

Croonwolter&dros, Dura Vermeer,
DGMR, Hans Kraan Wayfinding, Keijsers Interiors, VEPA
Art works: Suzie van Staaveren, Marijn van Kreij, Hanne Hagenaars
Photography: Dirk Verwoerd, Lucas van der Wee, Marc Bolsius,
A courteous and sustainable renovation for justice.