In the end it's all about unlocking potential, by making just the right connections.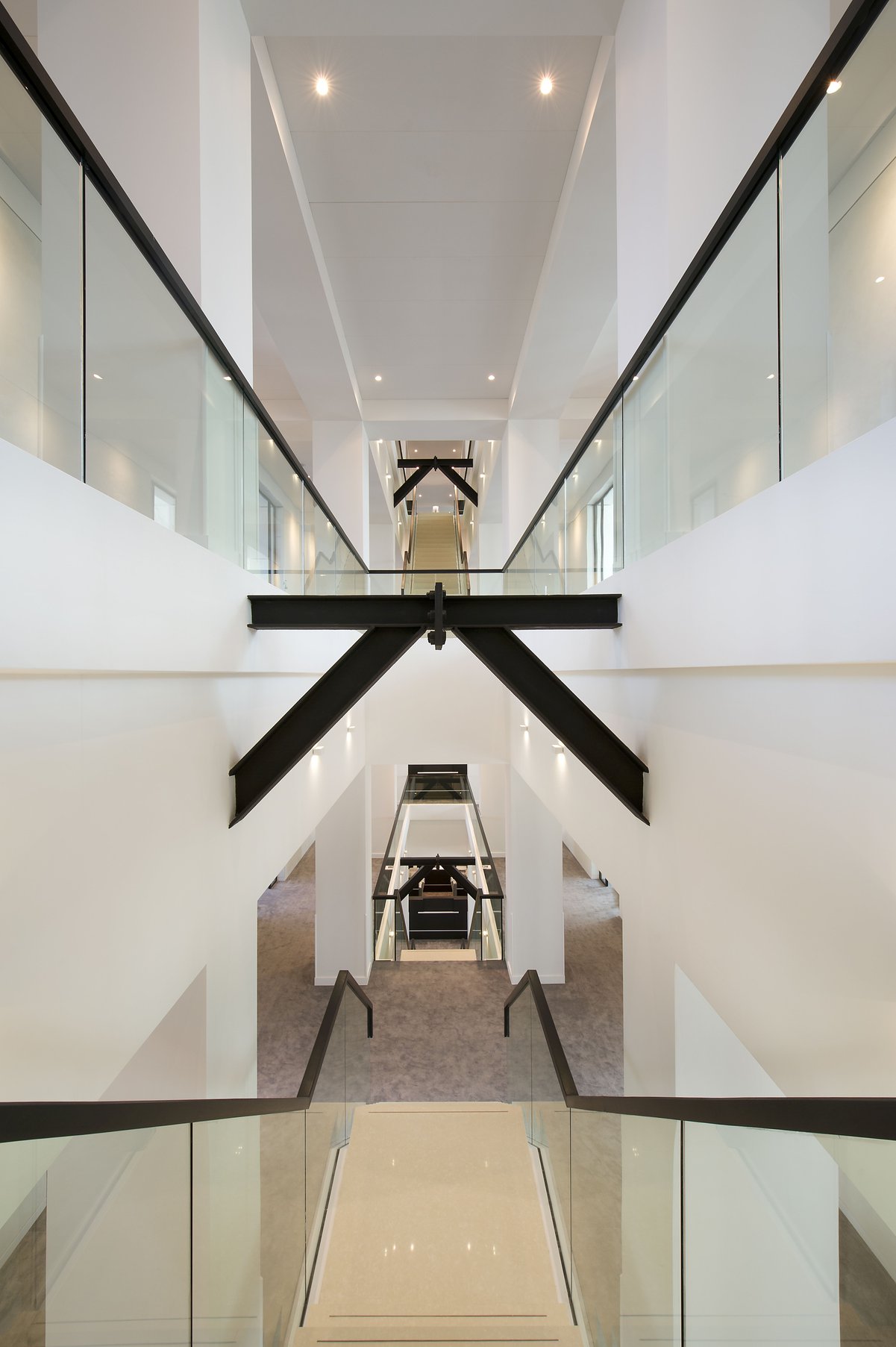 Renovating buildings is an incredibly rewarding way to contribute to a sustainable environment. The design challenge is often formidable and requires a balancing act: respect for the original structure on the one hand, while on the other hand adding a new layer, making a building suitable for the next decades.
One must be able to recognise the strength and beauty of the original structure and see its potentials before one can add new elements in a meaningful way.
It's our goal to create a coherent 'new' building that contains both its own history and reaches out to the future. Our sustainable approach to existing buildings has revived outdated real estate, up to complete transformations that answer to the highest standards in terms of sustainable construction and exploitation. With focus on re-use and circular methodologies, Fokkema & Partners Architects renovated over 300.000 m² in past decades.