The design of Ypsilon is the result of a creative collaboration between the manufacturer Vepa, Fokkema & Partners and its in house research- and design label FOKLAb. Ypsilon is a new range of office furniture that merges ergonomic demands and flexible use with a strong aesthetic signature.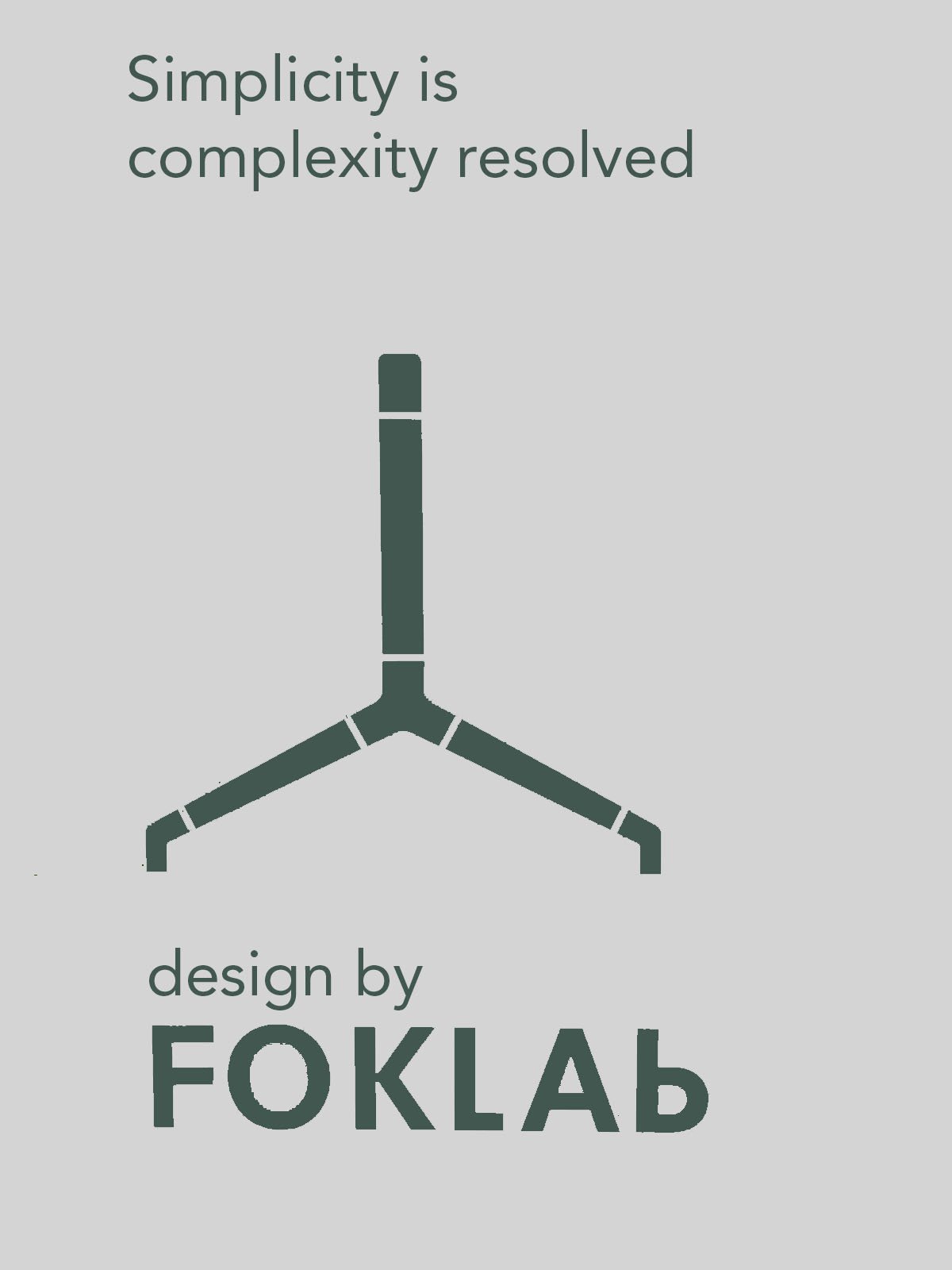 Ypsilon is tailored to fit the future office, answering to a highly dynamic way of working: sitting, standing, flexing and scrumming. Its design stands out to form a completely new spatial experience.
The design of the workstation starts at the base: vertical axes and double feet together form its "Y-legs" while an acoustic flange subtly integrates the technique between two height-adjustable desks. The workstations can be connected infinitely and completely customized with a wide selection of materials and colours. Production of the system will be based on the WELL guidelines to ensure compatibility with the latest standards and creating a place where you feel good.