We firmly believe that great design and sustainability starts with the well-being of people. According to the International WELL Building Institute, the research is clear. The places where we spend our time have a huge impact on our overall health and well-being. Hence we are very proud to announce that two of our colleagues are now WELL Accredited Professionals.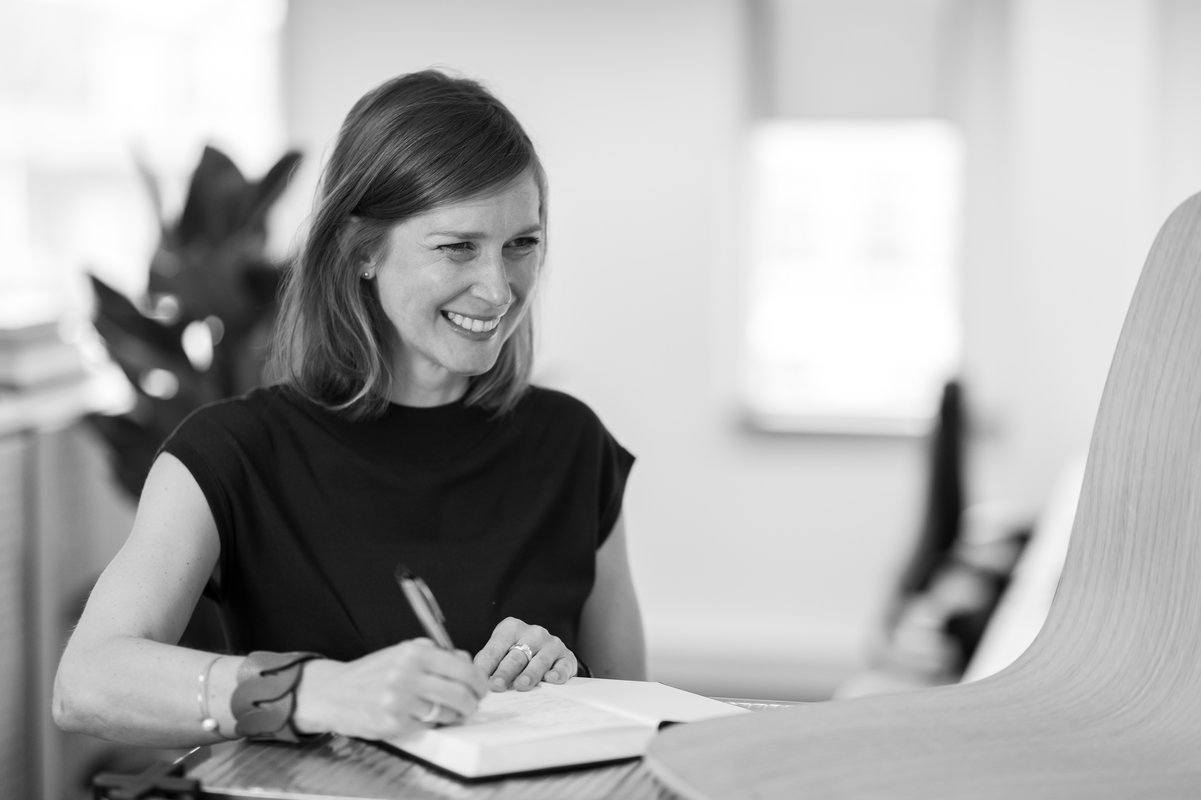 The global WELL Building Standard provides a roadmap to create spaces that advance health and well-being in buildings, organisations and communities. With our own in-house WELL Accredited Professionals, we have fortified the knowledge and know-how to accomplish the WELL standard while creating distinctive new architectural design and materialisation concepts. It allows us to push innovation in these areas.
Meet our WELL AP's
Our pioneering WELL specialist and architect, Bénine Dekker, was part of the team that achieved the world's first WELL V2 Certified project at the Platinum level with EDGE Technologies. Bénine is a master at finding creative design solutions in this relatively new standard.
Valerie Arntz started with our firm as an architectural intern at Fokkema & Partners. Directly after graduation from TU Delft, she passionately joined Benine in training to become one of the youngest WELL AP's in the Netherlands, a formidable achievement as taking a deep dive into the WELL Building Standard includes understanding the research behind each of the 100+ features. Valerie directly took her dedication to practice joining the team in realising WELL at a remarkable scale (36.000 square meters) and complexity (a 100 % circular design to be certified WELL V2 Platinum) in a renovation for Nationale Nederlanden.
WELL works at any scale, from a single interior space to an entire organization, and from new build to renovation.