Within a period of three months Casuariestraat no.5 was transformed from an outdated office building into a contemporary office building. In 2020 the office of the main tenant, DGMR, was WELL Platinum certificied.
| | |
| --- | --- |
| Client | DGMR |
| Location | Den Haag |
| Square | 6.000 |
| Timeline | September 2010 - March 2011 |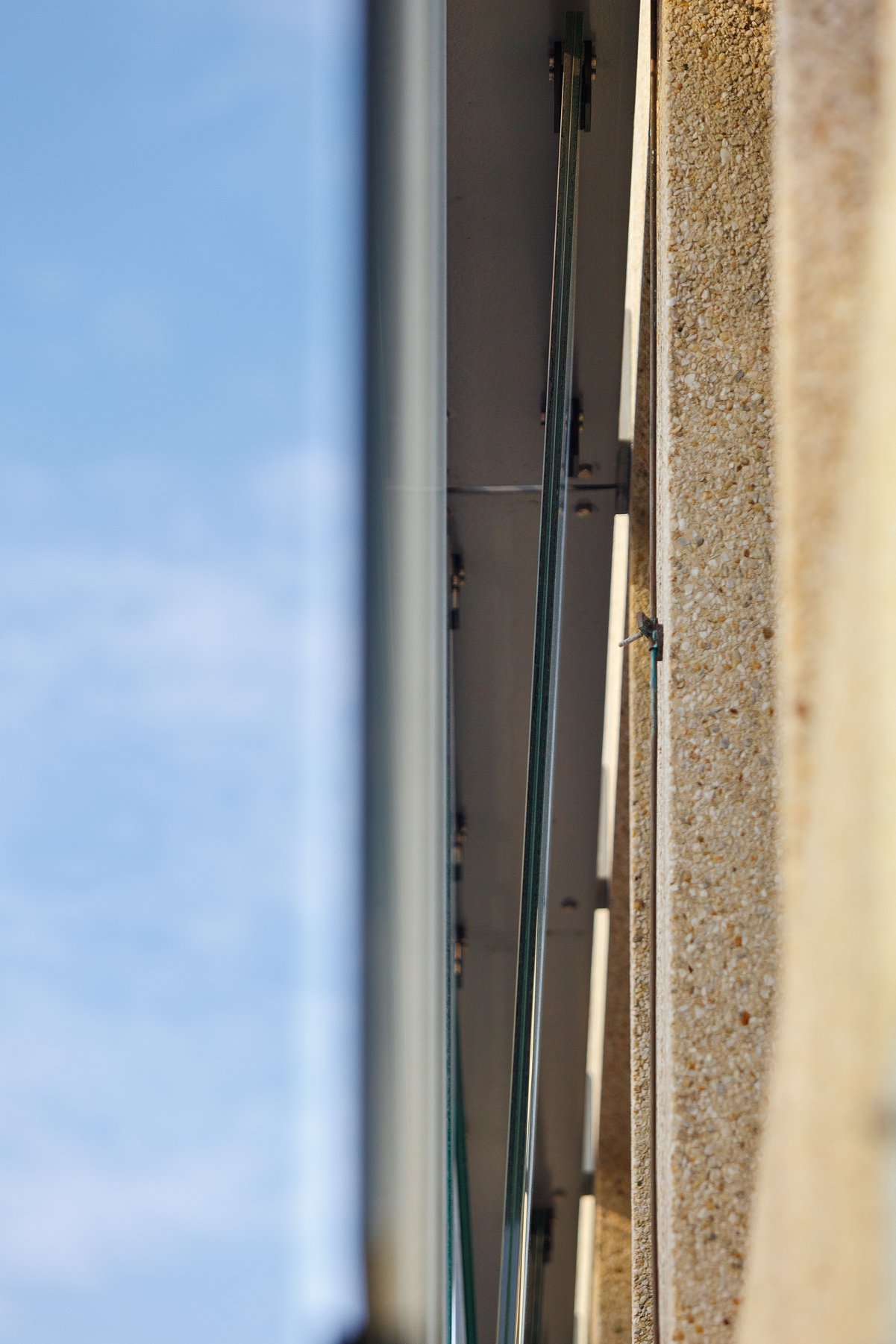 The energetic and technical level is improved from label F to label A. One of the main interventions has been the addition of glass panels in front of the existing facade. The facade was developed in collaboration with Octacube. The variable angles of the panels result in a dynamic composition with a strong plasticity. The interior has become a light open space by creating large voids in the floors.
Photography by Horizon Photoworks.
The DGMR office was WELL V2 Platinum Certified in 2020
It shows that a healthy work environment is possible in an existing building, verified up to the highest standards!
DGMR has over 20 years of experience in building engineering and advisory in healthy and sustainable building physics and technology. Certification today proves its forward-thinking spirit and dedication to the themes surrounding health and sustainability.