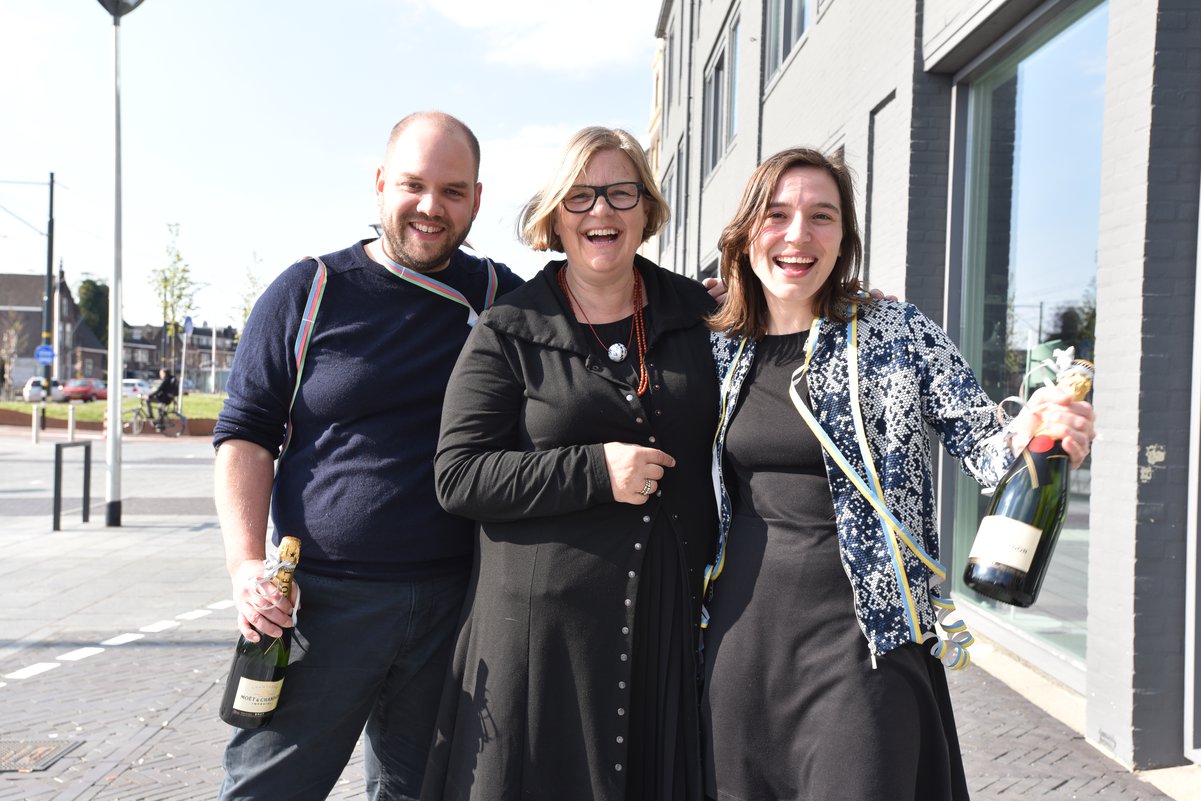 Next-generation Architects
With the completion of a professional traineeship (BEP) assessed by the 'Bureau Architecten Register' to obtain the architects' title, Marc Souverein and Vera Vorderegger are among the very first of a new generation of architects.
In 2015, Marc and Vera both graduated as engineers with a master's degree in Architecture at TU Delft. They joined our creative teams with a full-time position shortly after. For the assessment, both took on the independent (individual) route and followed our in-house training program while gaining professional experience in all design- and building phases.
Their mentor, Marjan van Diepen has been leading Fokkema & Partners' young potential program since long before its objective, to gain extensive insight into the architect's practice, became a mandatory asset to obtain the title. She currently mentors a new group of TU Delft graduates who enrolled in the BEP program by hosting workshops, in-depth discussions and site visits. Topics include planning, finance, insight in acquisition and construction phases, building management and communications. Our interns and colleagues are always invited to join or share expertise.  
As a team, we are proud witnesses of the elegance with which Marc and Vera completed the new program. They enjoyed the learning modules along the way and put the extensive expertise they gained in their first years at our office into a new light. Once again: congratulations!