State Office de Knoop in Utrecht was awarded Governmental Interior of the Year at the FRAME Awards 2020, winning the people's vote! At the awards ceremony in Amsterdam our managing partner, architect Laura Atsma and project lead Marjan van Diepen proudly accepted the award on behalf of the design team.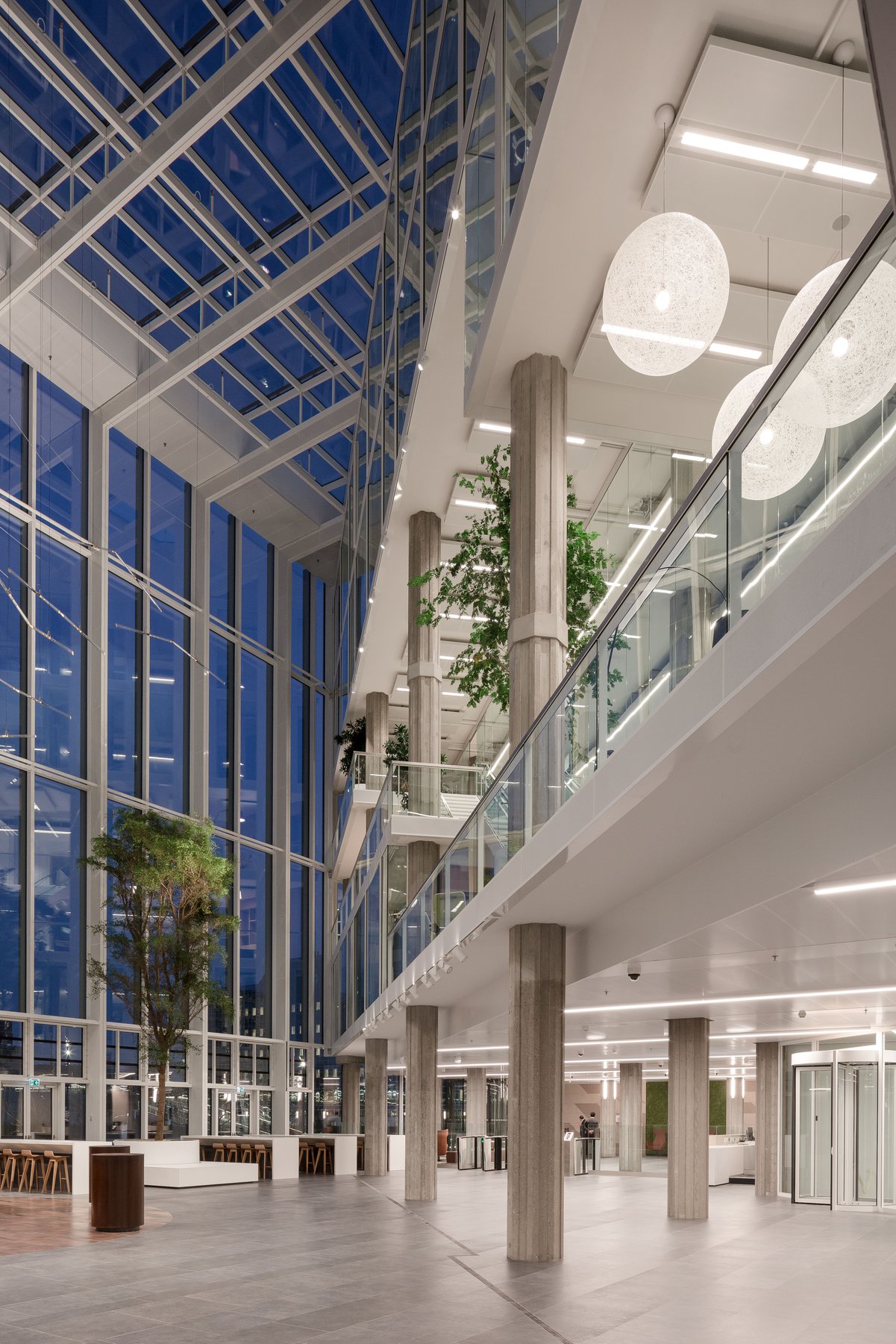 25-02-10
The design is the result of a public tender. Cepezed, Rijnboutt and Fokkema & Partners are responsible for the design in construction-combination R Creators with Strukton Worksphere, Ballast Nedam and Facilicom. The team transformed a formerly closed military compound into a transparent, daylight flood, contemporary state office building. The Dutch Government Real Estate Agency awarded R Creators with the DBFMO contract in 2015.
Winning the FRAME Award for the interior of a state office, feels like an amazing tribute to the way the complexities of the brief have been translated to answer to all stakeholders while making a self-evident and appealing design. A design that optimally supports and inspires the people working at 'de Knoop' and appeals to our colleagues and the design-loving audience of FRAME.
A complete list of winners can be found here
More information on State Office de Knoop