Winning the global SHAW design award with the interior design for law firm HabrakenRutten back in 2018, entitled the design team of Fokkema & Partners to choose a charitable organization to award a 2,000 USD donation.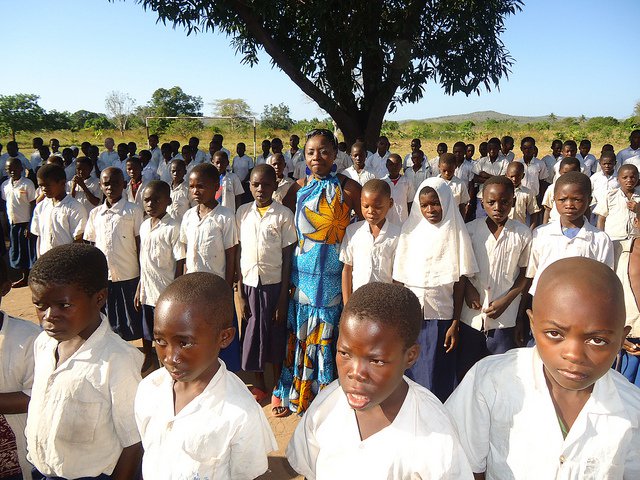 Together with HabrakenRutten we decided on the Dutch foundation Elimu Bora (Swahili for 'Better Education'). In 5 months' time since the donation was received, it has already made a significant contribution to the future prospects of young children in a remote community in the South of Tanzania, Litingi. 
We are proud to share the story of our personal friend, Sina Ambari, founder and chair of the Elimu Bora Foundation.
With her foundation, Sina aims to give young children in Tanzania better access to education by providing carefully selected communities with the most basic teaching materials, books and furniture while also improving the main facilities. This spring she travelled to Litingi bringing the new windows for the school building which she had made in a nearby town. She also brought locally sourced school supplies, clothes and footballs.
Next up are flooring and other building finishes, all in collaboration with local suppliers to stimulate local economy.

Access to education allows children to dream of shaping their own future, as they have commented to Sina during her recent visit. Before she started her work in Litingi in 2015, there was a teacher sent by the state to care for the children's education, yet the school building was completely worn down.
The entire class would share one or two books and even a pencil or notebook could be hard to obtain. Successfully proceeding to higher education seemed a long stretch.
Today, Sina proudly reports that the number of children attending this elementary school grew to 200. Moreover, 5 out of 9 boys and 7 out of 17 girls in their final year have been accepted to attend a public high school. Elimu Bora will continue to help these children with school supplies.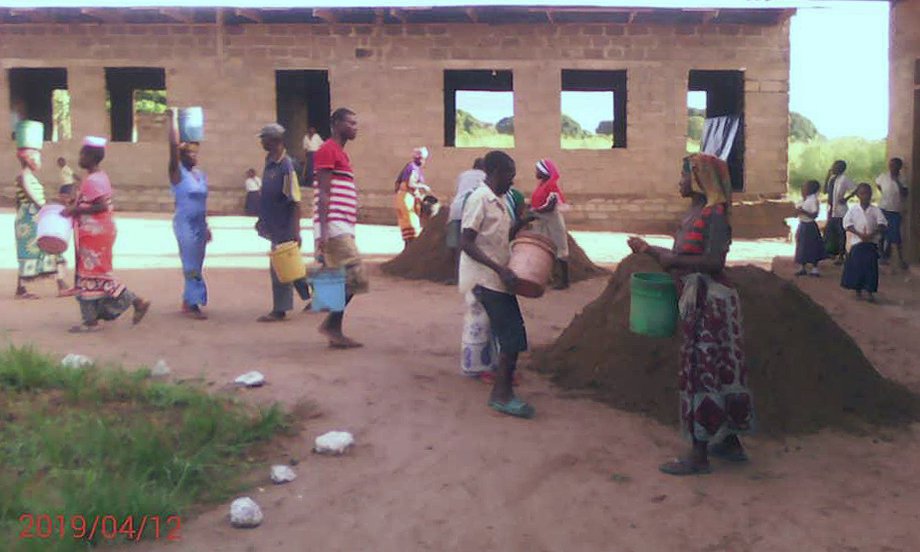 In earlier projects Sina's practical approach led to providing a local water well to ensure that the children actually have the time to follow classes. In the mountainous community of Litingi, easy acces to fresh water remains a challenge. Due to location, it seems more complex, we hope to find a solution together.
If you consider to support Elimu Bora or want to know more:
check out the foundation weblog here