Even before its completion, Nationale Nederlanden is a finalist in the Winning Workplace Award 2021.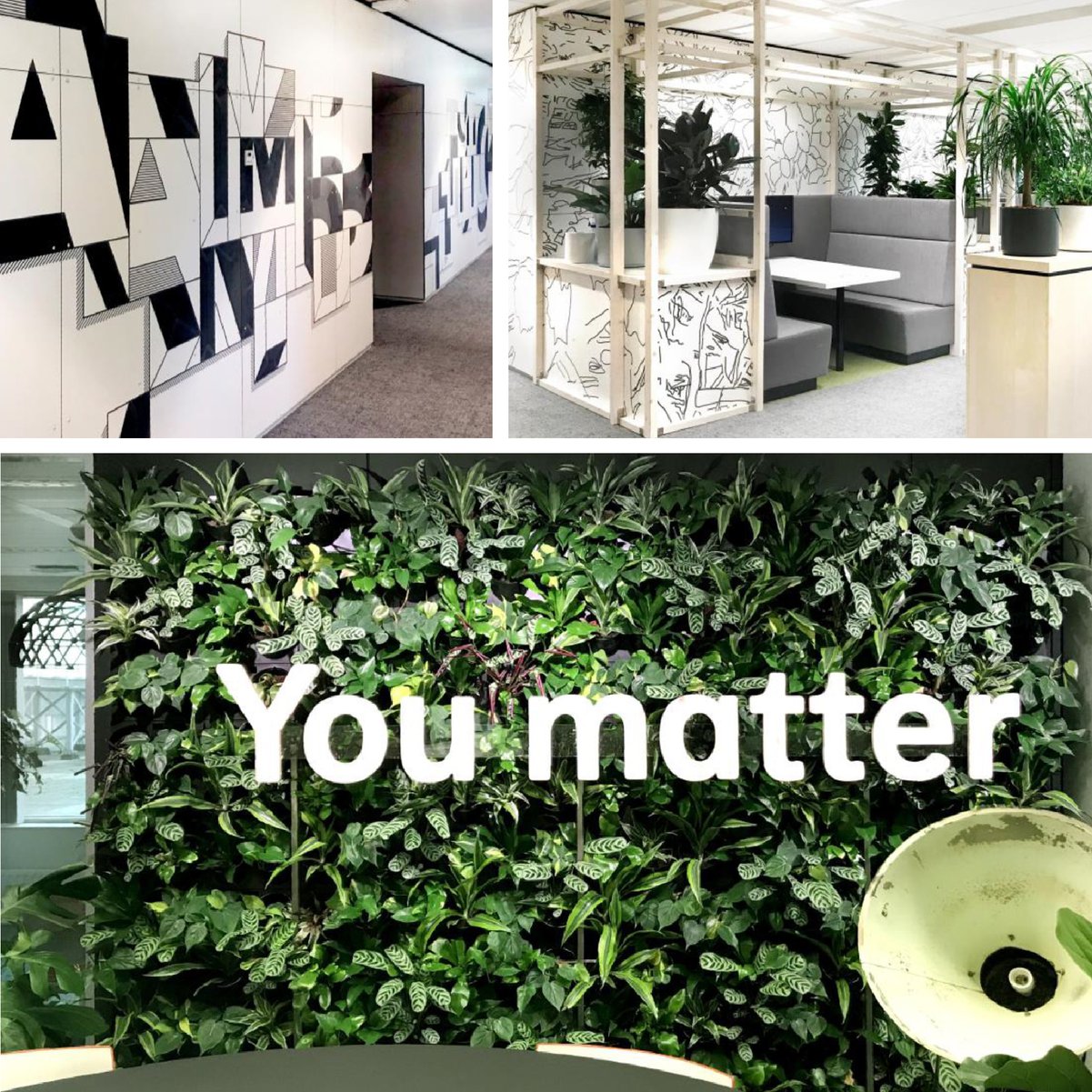 The Winning Workplace Award is a mark of recognition for organisations that shape their working environment in a progressive and innovative way. Nationale Nederlanden is renovating its head offices in The Hague and Rotterdam putting the well-being of its people first. This is underlined with the ambition to have the renovation of its 36.000 square meters WELL V2 Platinum Certified.
To present their project, Nationale Nederlanden made a short video, it shows the comprehensive 100% circular, zero-waste renovation in progress.
Vitality, health, sustainability, safety as well as the thorough implementation of digital have been central to the concept from the start. Over the past year, hybrid working has been more firmly integrated into this strategy. Together with the enthusiasm from the design teams on circular and zero waste design the bar is raised ever higher towards completion of the project of which the first floors are already in use.
The three finalists, Arcadis, PwC and Nationale Nederlanden are evaluated by a jury of five workplace experts from different perspectives. This year, as a result of the pandemic, the focus is on the hybrid work environment. The jury visiting the finalists these past weeks: Richard Helmus (VGZ), Martine Atzema (Prorail), Leanne Knight (Deloitte), Sander van Lier (PVH Europe) en Hans Rietveld (Ahold Delhaize).
The judging process is supported by a public vote, determining 25% of the result. On September 23, the award will be presented at the Facto Conference in Nieuwegein.
About the Winning Workplace Award
The award is presented every two years, with this year marking the fifth anniversary. It is organised by Jones Lang Lasalle, a leading business and financial adviser in the field of real estate and asset management, and Facto, a multimedia knowledge platform for facility management and office accommodation.