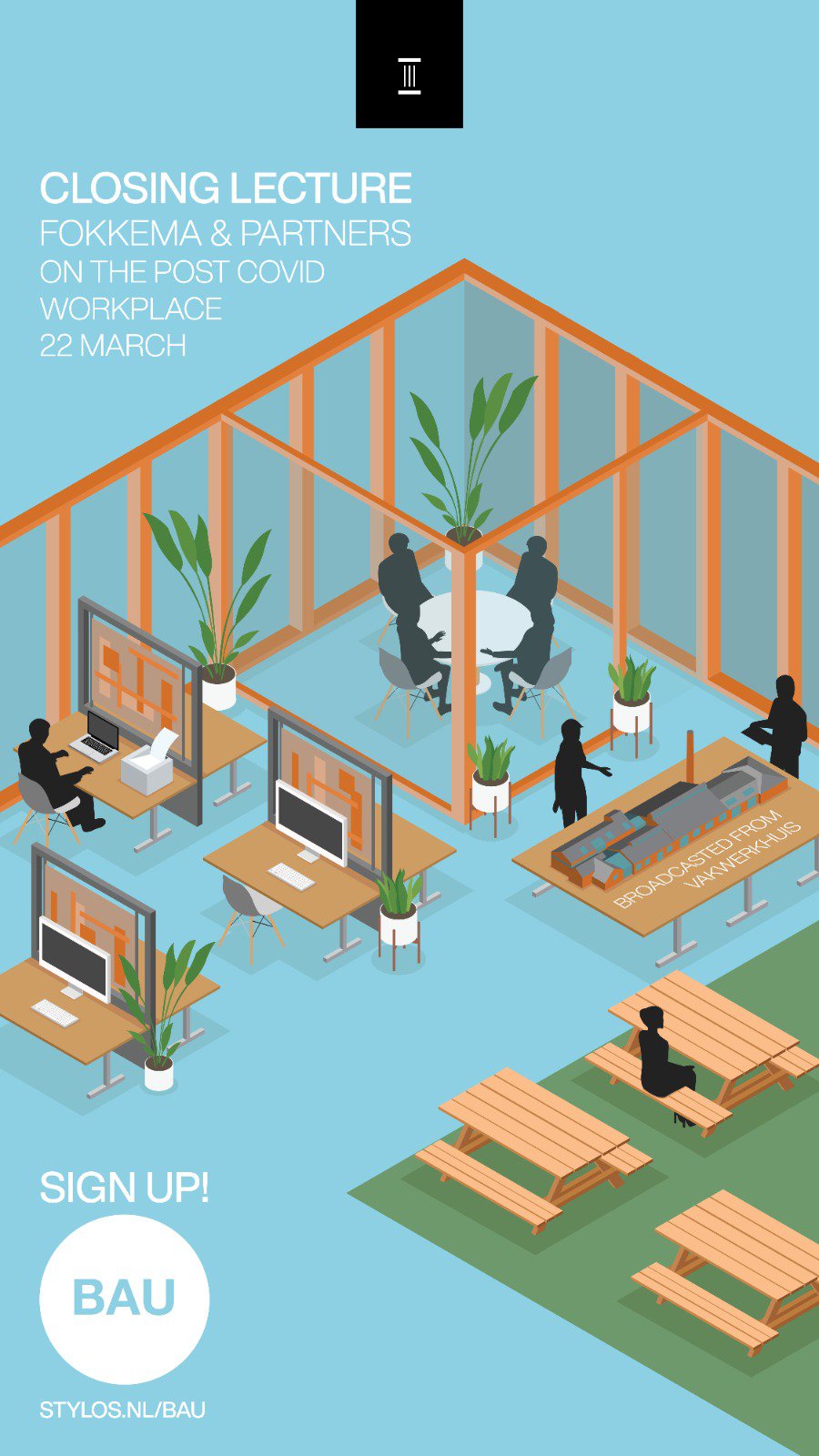 Student Lecture
Connecting to a bigger story
On Monday March 22, Laura Atsma and Merle van Marissing will give the closing lecture of the BAU business event for students in Architecture, broadcast live from the iconic Vakwerkhuis on the TU Delft Campus. They will talk about spatial concepts and creating communities, post covid and beyond.
Having designed the day-to-day working environment of more than 100,000 people, as well as many education spaces, we are getting ready to share some of our insights with you on this pivotal moment in time. ​⁠
⁠
Hope to see you in the lecture, broadcast live only!​⁠
⏲️ 22 March at 12:45​⁠
📽️ Recorded at Vakwerkhuis​⁠
🎞️ Live streamed on Hopin​⁠
⁠You can register now at bau.stylos.nl​⁠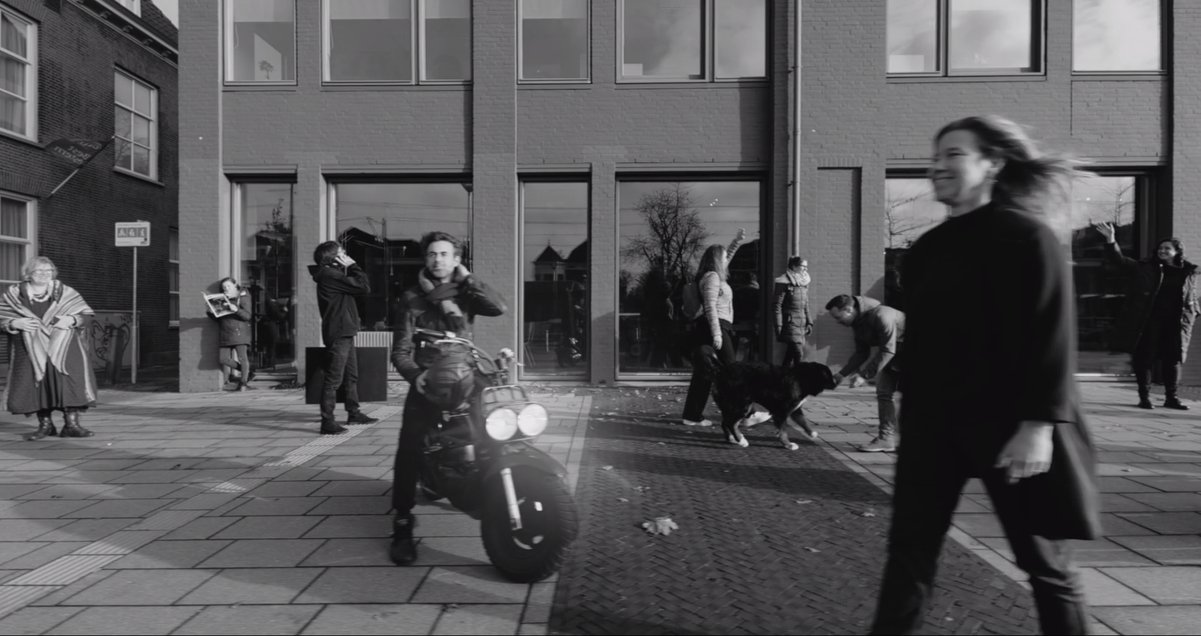 Want to know a little more about us? ​⁠

Design from the inside outward is Fokkema & Partners distinctive trademark. Our portfolio encompasses interior concepts and products, up to building architecture and sustainable renovations. Health and well-being have always been top of mind in our design methodology, yet today in the aftermath of the pandemic, the relevance of making spaces where people feel safe, supported and connected is stronger than ever before. ​We work with a team of 40 at the heart of Delft, in the vicinity of the TU Delft University. ⁠